Scotland, most northerly of the four parts of the United Kingdom, occupying about one-third of the island of Great Britain. Scotland is bounded by England to the south, the Atlantic Ocean to the west and north, and the North Sea to the east. The west coast is fringed by deep indentations and by numerous islands, varying in size from mere rocks to the large landmasses of Lewis and Harris, Skye, and Mull. The island clusters of Orkney and Shetland lie to the north. Edinburgh is Scotland's capital city, renowned for its heritage, culture and festivals. Take a long walk around the centre to explore the World Heritage Sites of the Old Town and New Town, as well as all the area's museums and galleries. Then stop for a delicious meal made from fresh Scottish produce.
Scottish food and drink
With the Atlantic on our doorstep, fresh mountain waters, lush rolling hills, fertile soil and varied weather, Scotland's abundant natural larder is renowned for its unrivalled quality. From Aberdeen Angus beef, Stornoway Black Pudding, Arbroath Smokies and Shetland salmon and shellfish to Scottish whisky, ales, scones, shortbread, not to forget haggis - Scotland is a culinary heaven for foodie lovers.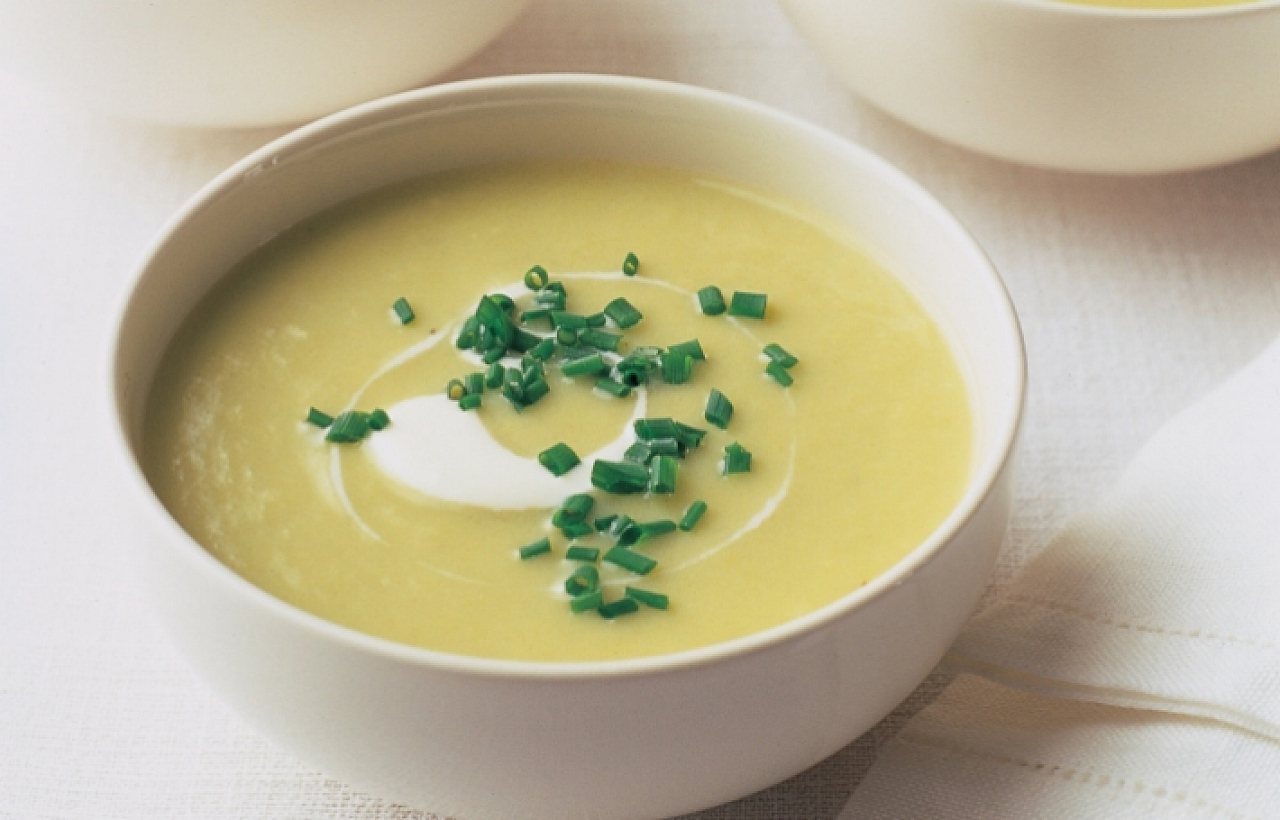 Leek and tattie soup is the sort of food that will be served when you visit grandma for lunch. Even though this soup seems modest, it is served at Burns Suppers (an important cultural event where Scots congregate to celebrate poet Robert Burns and his brilliant works). Cold from the unpredictable Scottish weather? This beauty will warm you right up. Recipes for this soup continue to be added to and perfected across generations.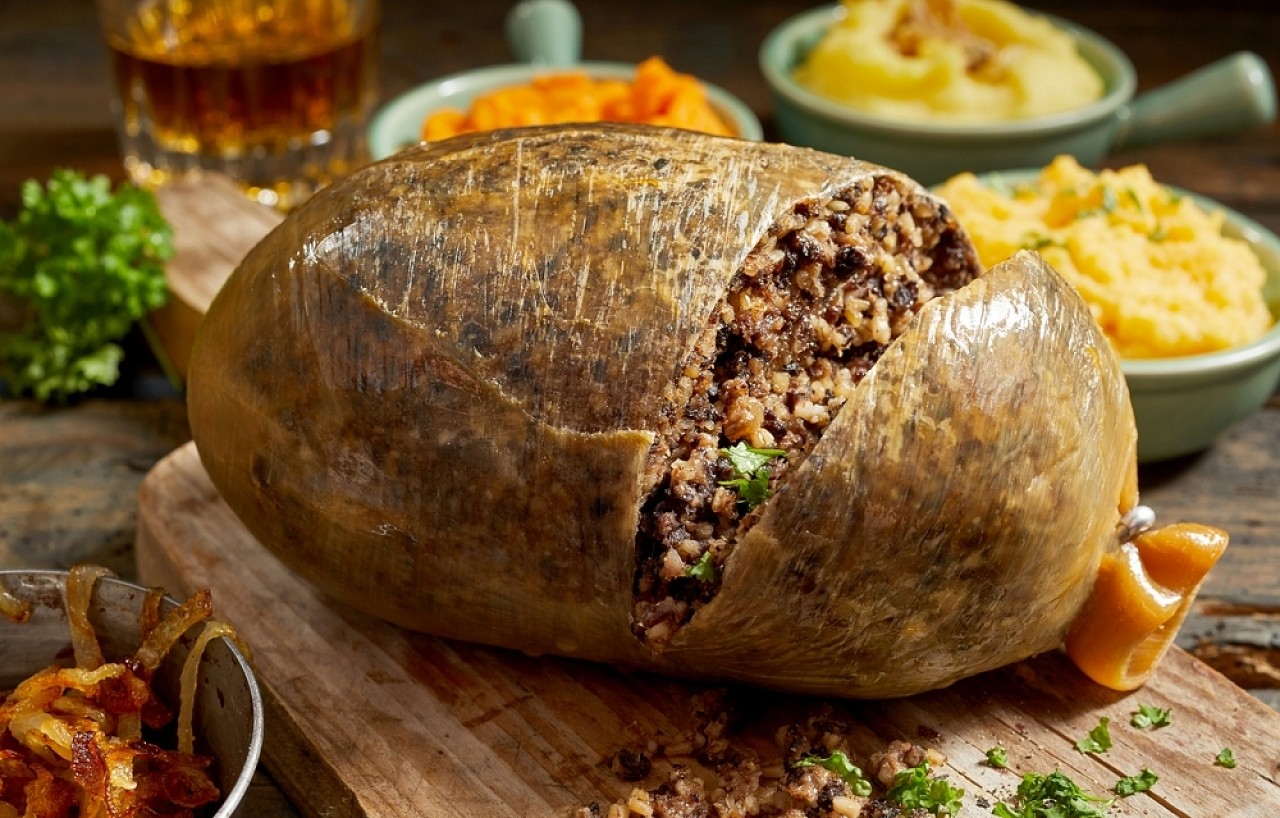 Haggis. Scotland's iconic national dish is made of sheep's pluck (liver, lungs, and heart) minced with spices, salt, oatmeal, suet and onion inside a lining of the animal's stomach (nowadays it can be artificial). Intestines aside, this delicacy is utterly divine. Don't knock it until you've tried it.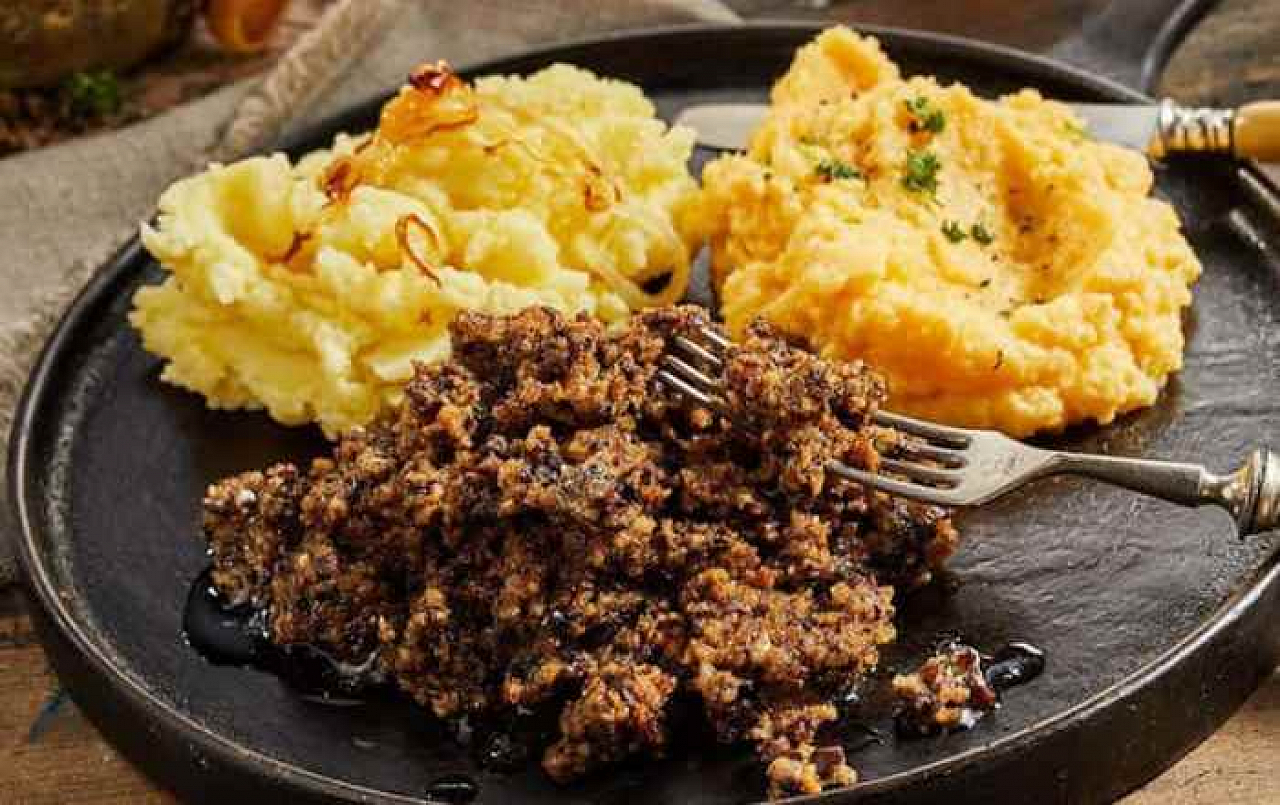 Neeps ans tatties. Although typically served with haggis, neeps and tatties are featured in many Scottish dishes. Just to clarify, 'neeps' are turnips and 'tatties' are potatoes. If you add butter and chives to the mix, you get clapshot (a dish that originated from Orkney). In Scotland, neeps and tatties go together like peas and carrots.
Scottish salmon. Walk into any high-end supermarket or restaurant across the world and look for Scottish salmon. It will be there. Why? Because it is the best. Scotland is a prime breeding ground for salmon, with water that is as fresh as can be. Scottish salmon is celebrated globally for its terrific taste and perfect texture. Make sure to appreciate the greatness while in the heart of Scotland and experience it for yourself.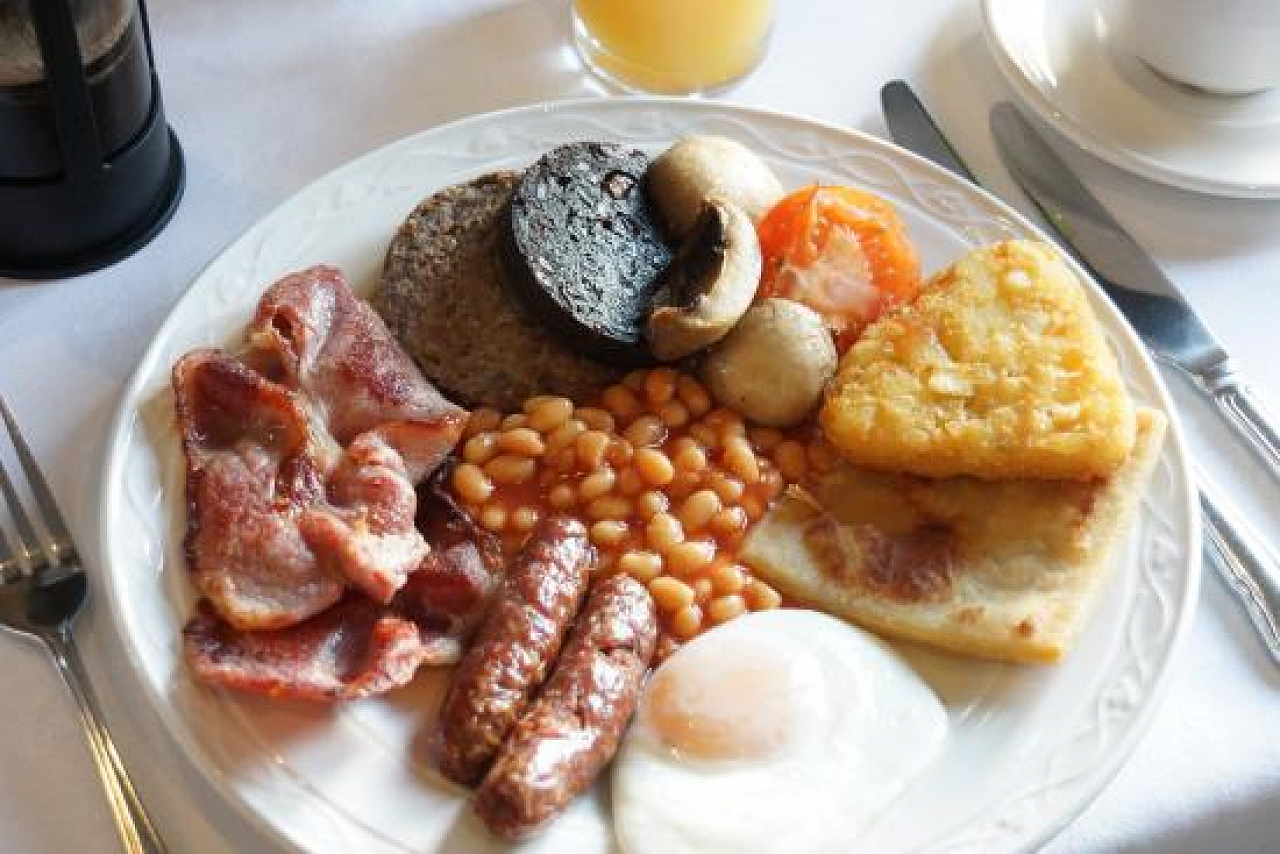 A full Scottish breakfast is just like a full English breakfast, except it comes with black pudding, lorne sausage, and tattie scones. Haggis is sometimes included, as is white pudding (similar to black pudding but with the blood substituted for fat). Tattie scones may be bland to some, but serve them with lashings of butter and you're good to go. Expect to leave the table feeling full and content. Late night? Most places in Scotland serve this hearty breakfast all day long.
Bangers and mash. Any British household looks forward to bangers and mash for supper. It is a classic after all. A generous lump of butter and milk are typically added to make the mashed potatoes that much fluffier. Bangers (or sausages) in Scotland are second to none. Expect to find locally raised meat of the highest quality. Don't be surprised by more exotic flavours, such as apple or venison, mixed in as well.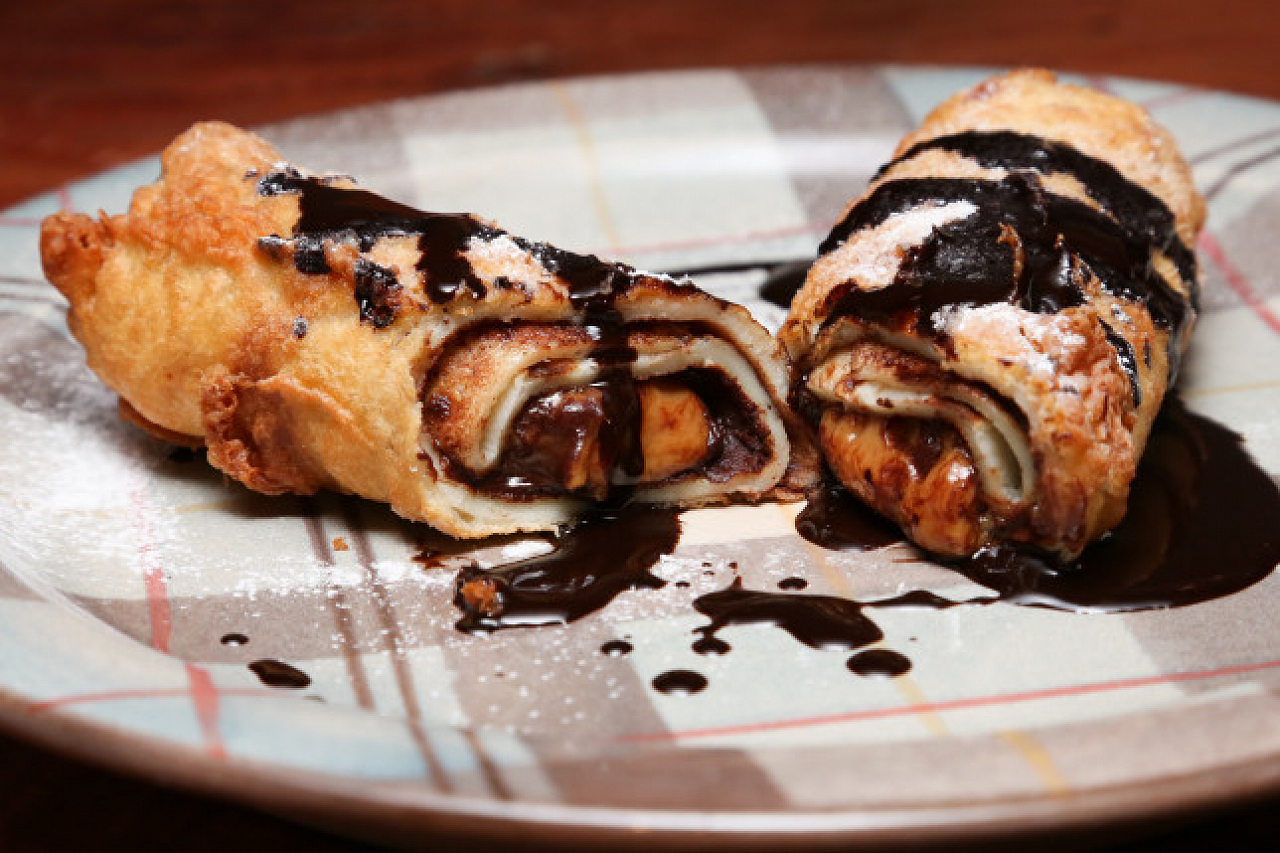 Battered mars bar. Only the Scots could conjure up such a delight. Venture to any of the chippies in Scotland and ask for a battered Mars Bar: they won't even bat an eyelid. The chocolate bar is battered and placed in the deep fryer; voila; out appears a chocolatey, melted, sweet, beautiful dessert. The batter does a fine job of keeping the chocolate contained. However, once it is pierced with that first bite, there is no going back. The melted goodness oozes out and sparks a rush of endorphins. Don't like Mars Bars? No problem. Just choose your sweet of choice and they can batter that for you too.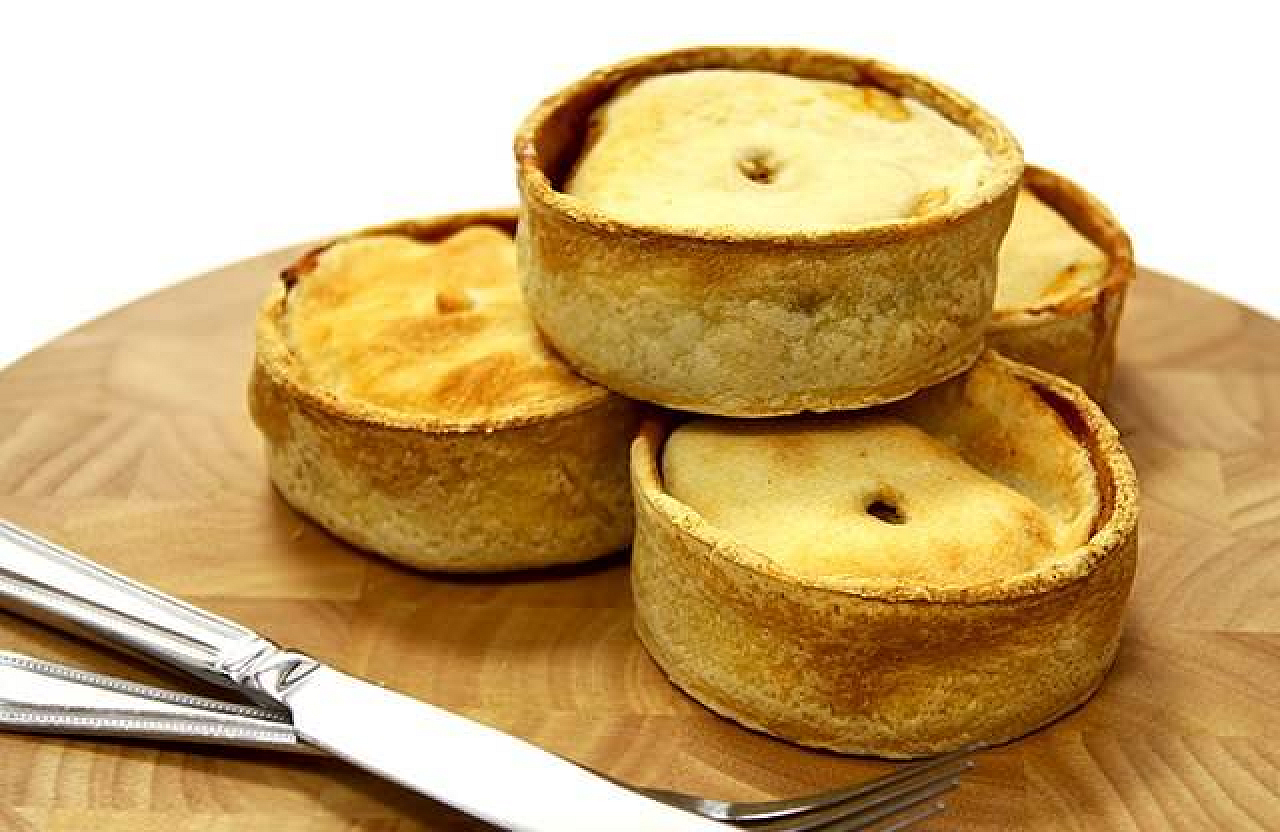 Scotch pie. This wee pie may be small, but that doesn't take away from its flavour. The double crust makes for the most perfect pie taste. A Scotch pie can be served hot or cold, and has a filling of minced mutton or other meat. Every year, butchers and bakers from far and wide compete for the honourable title of World Scotch Pie Champion. It's kind of a big deal.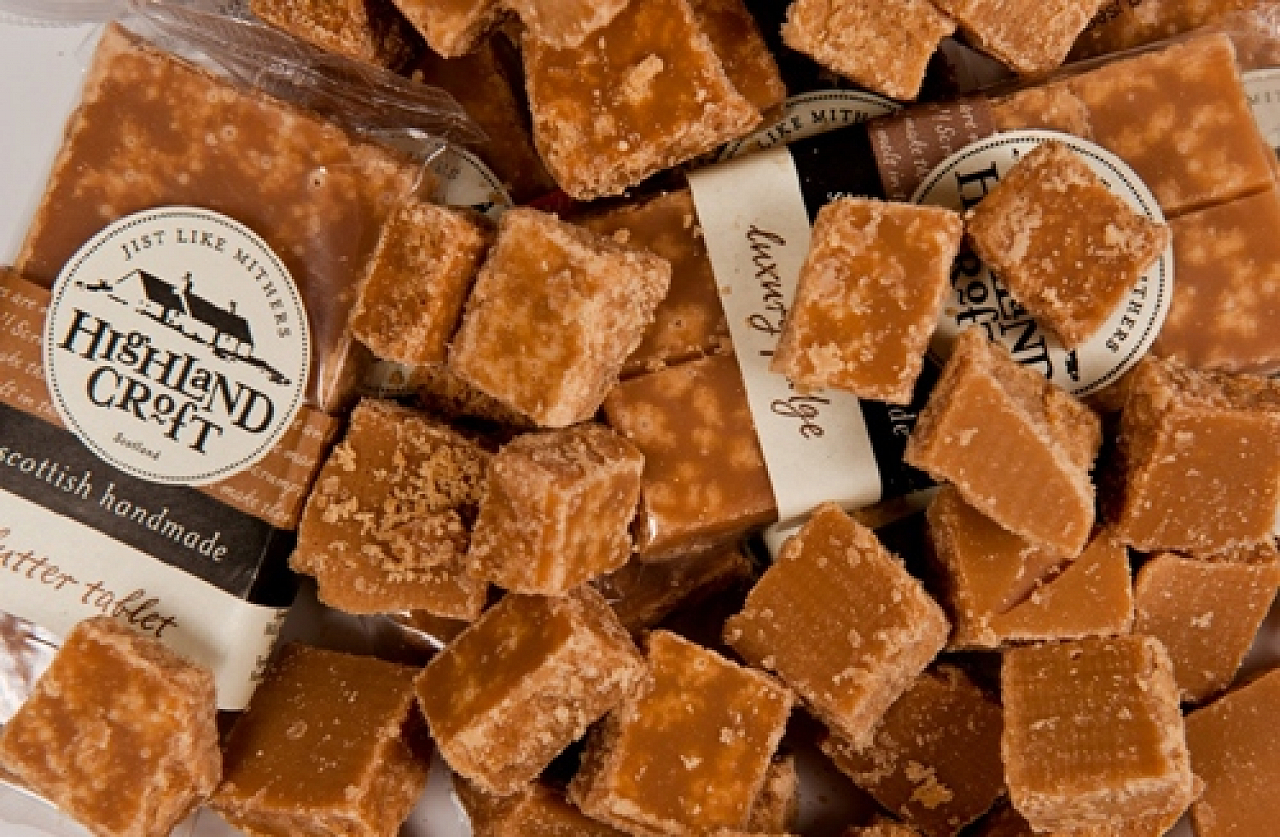 Scottish tablet. Tablet is a braw choice when it comes to Scottish treats. Imagine sugar, condensed milk and butter that have been cooked together until crystalised. The result is a wee piece of Scottish heaven. Even whisky can be found in some tablet. This delectable confection is made all over Scotland. Have no fear, finding it is as easy as pie.
Scotch whisky
Scotch whisky, often referred to simply as 'Scotch," is regarded as one of the finest varieties of whiskey in the world. Scottish law carefully controls how Scotch may be made. First of all, all Scotch is traditionally brewed only from malted barley, although more recently wheat and rye have been allowed. Then, it must be aged in oak barrels for at least three years. The result is a brown liquor with a complex bouquet and a flavor that may range from honeyed to heavily smoked.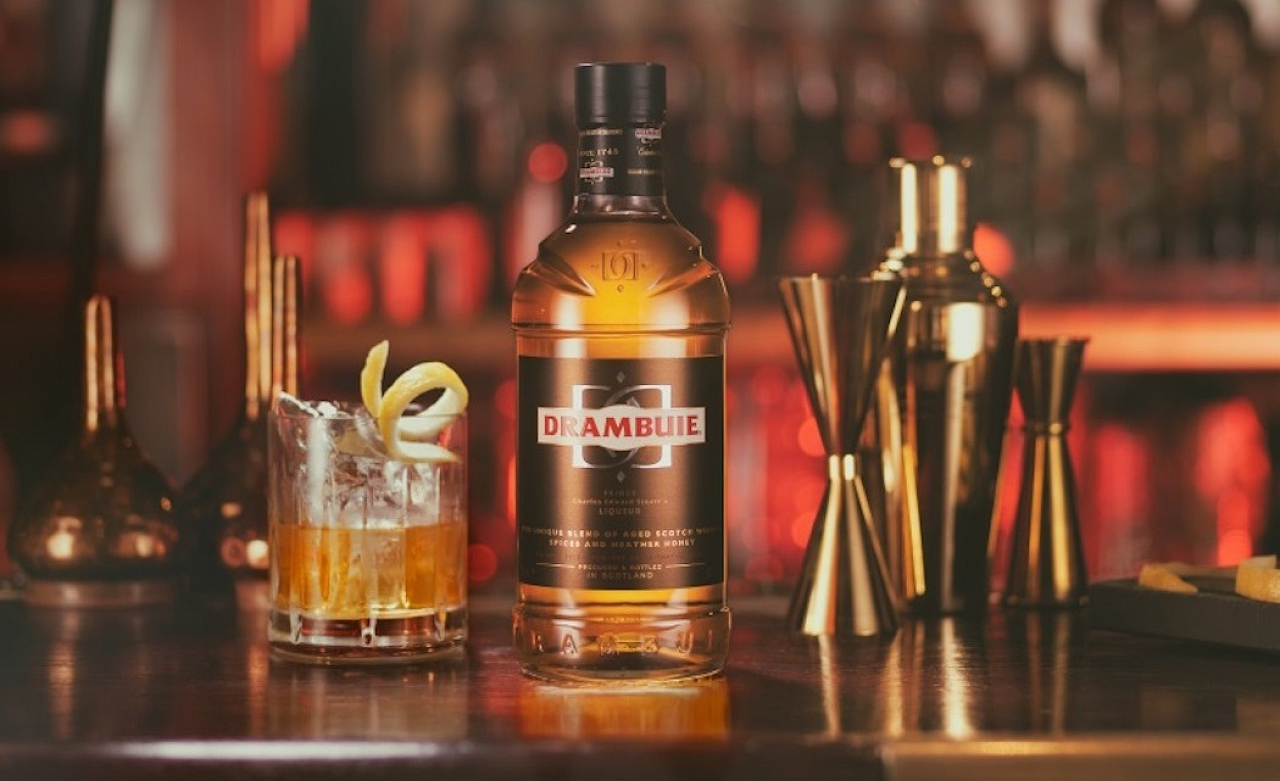 Drambuie is a liqueur that has been produced commercially in the city of Edinburgh since the early 20th century by a single company. It consists of a blend of Scotch whisky, honey, herbs and spices. Drambuie is used to make the cocktail known as the Rusty Nail, as well as variations such as the Bent Nail and the Coffin Nail. It can also be served with ginger ale or on the rocks.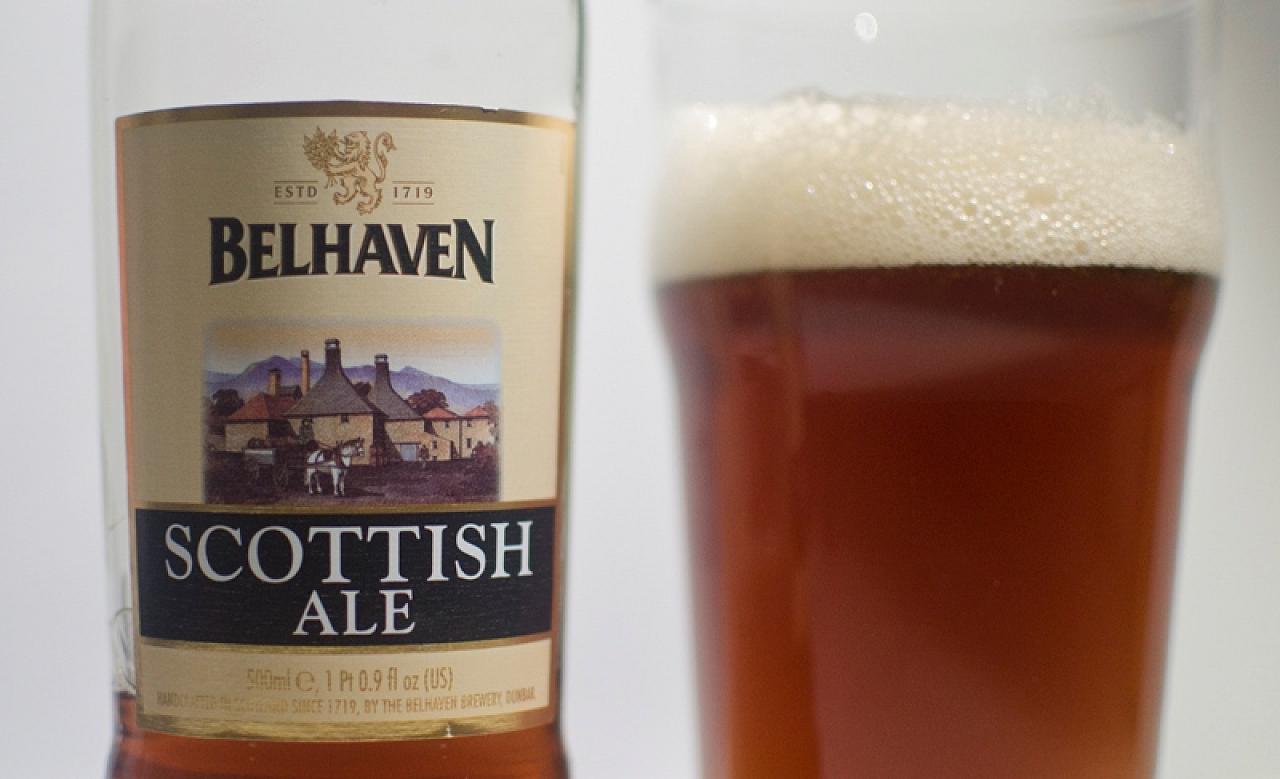 Scottish Ale. Beer of various styles has been brewed in Scotland since prehistoric times, but Scottish or Scotch ale as a style of beer originated in the 18th century in Edinburgh. It is a dark, sweet, malty brew that is light on hops and often has a strong smoky note. The Scottish ale style is no longer confined within the borders of the country; brewers in Belgium and the U.S. have adopted the style as well.