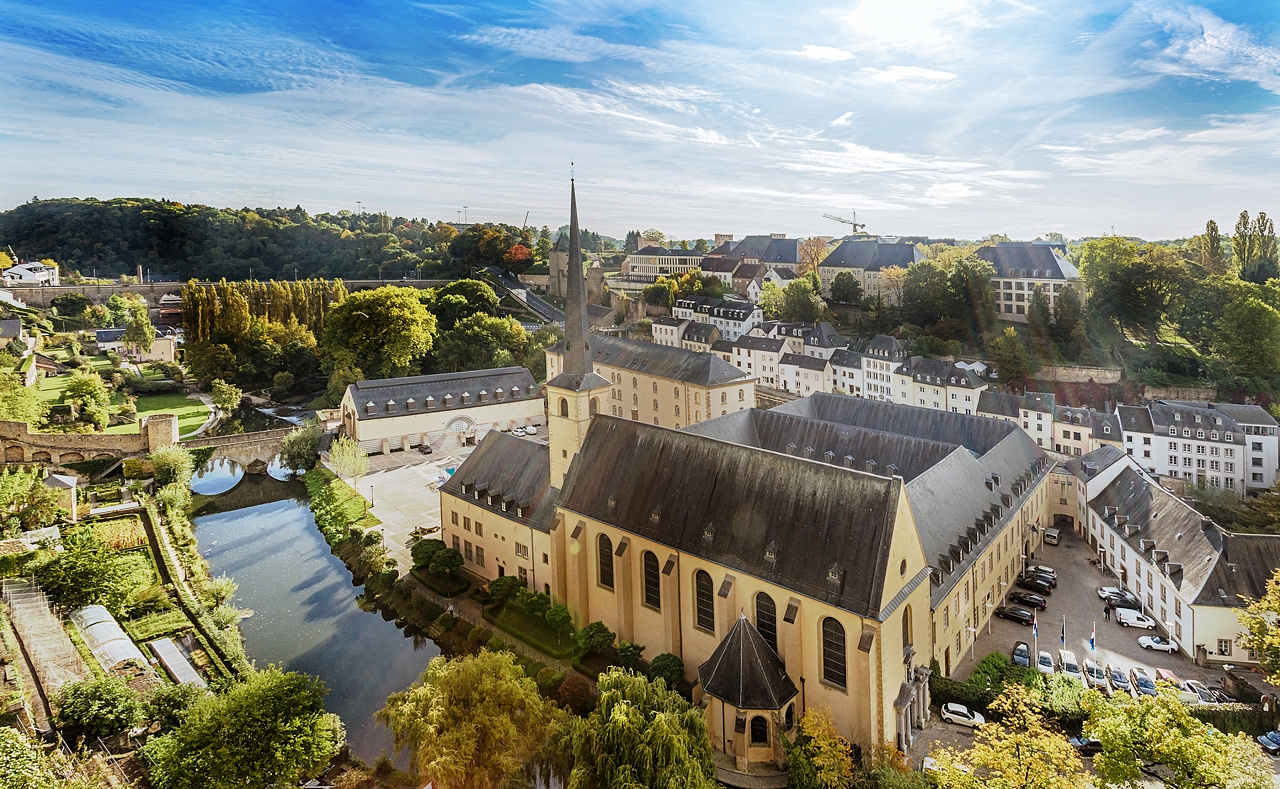 Luxembourg is a landlocked country in western Europe. It is bordered by Belgium to the west and north, Germany to the east, and France to the south. Its capital, Luxembourg City, together with Brussels and Strasbourg, is one of the three official capitals of the European Union. Its culture, people, and languages are highly intertwined with its neighbours, making it essentially a mixture of French and German cultures, as evident by the nation's three official languages: French, German, and the national language, Luxembourgish (sometimes considered a dialect of German).
Luxembourg City is like no other
While it doesn't have the most creative name, the country's capital is a superb example of the juxtaposition between the old and the new as well as natural and man-made.
Built in the middle ages, the city center is full of small, old buildings and remnants of its medieval past. The valley in the middle of the city boasts a river surrounded by greenery.
Other parts of the city, such as the financial center, Kirchberg, are home to glass skyscrapers and big avenues. The city is also the cultural heart of the country and is host to many museums, art galleries, bars, and restaurants.