Share
Gourmet Expedition Ranking #1
5. 11. 2018
Hotel Parador de Canolich, Bixessarri, Andorra
Visited 07/2016, 07/2017, 07/2018, 07/2019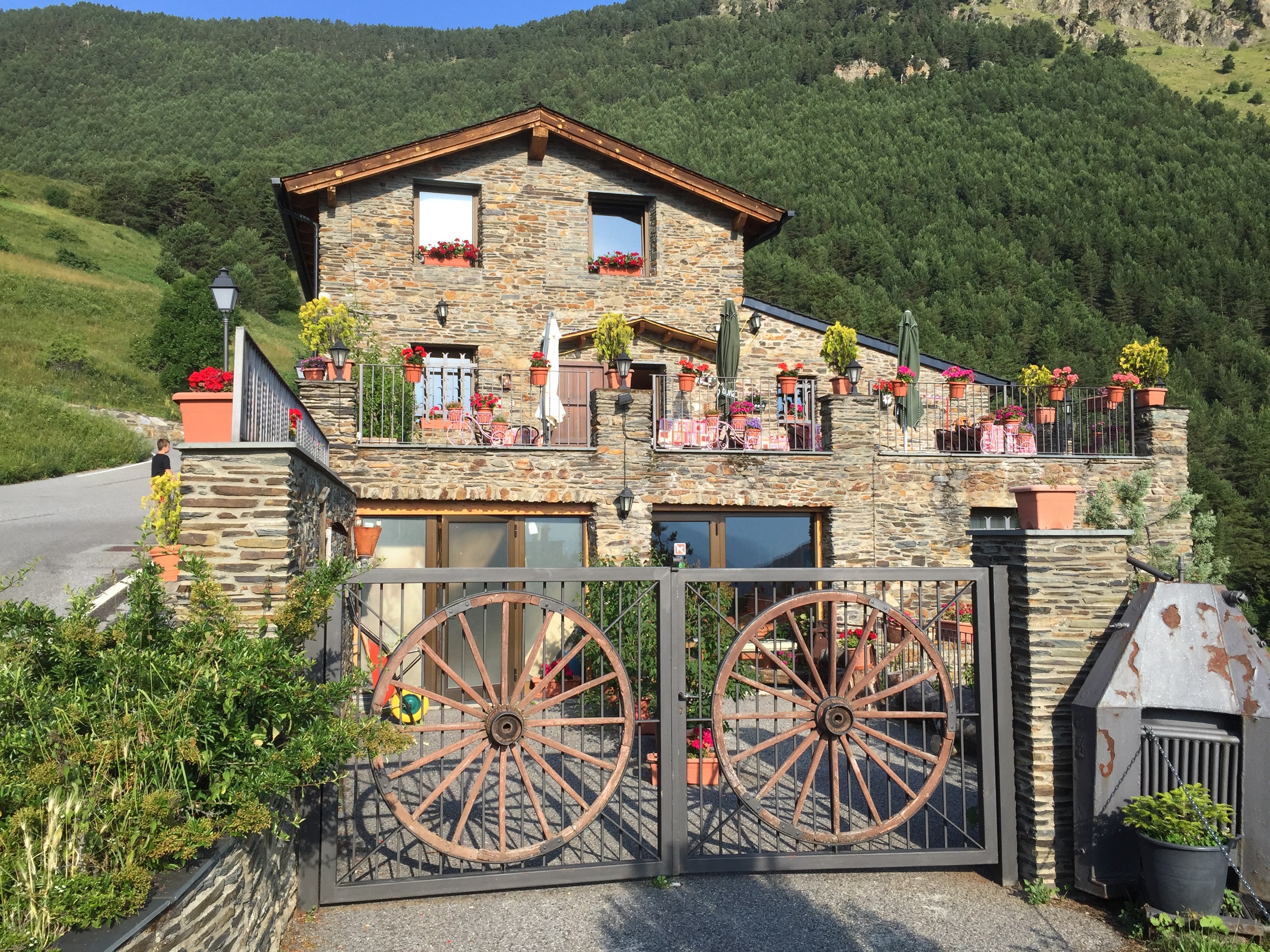 This is the best place we have ever visited. Excellent and clean rooms, excellent cuisine, extremely quiet location, fair prices and very friendly hosts. We stayed for 3 days only in 2016 but the whole week in 2017, in 2018 and in 2019. We cannot imagine to enjoy our vacations without staying in Andorra in Hotel Parador de Canolich.
The hotel is situated in very quiet location among the mountains and forests, the only neighbouring building is the Canolich Sanctuary (firstly mentioned in 1176).
Here are some examples from the Restaurant:
Onion Soup Mix Grill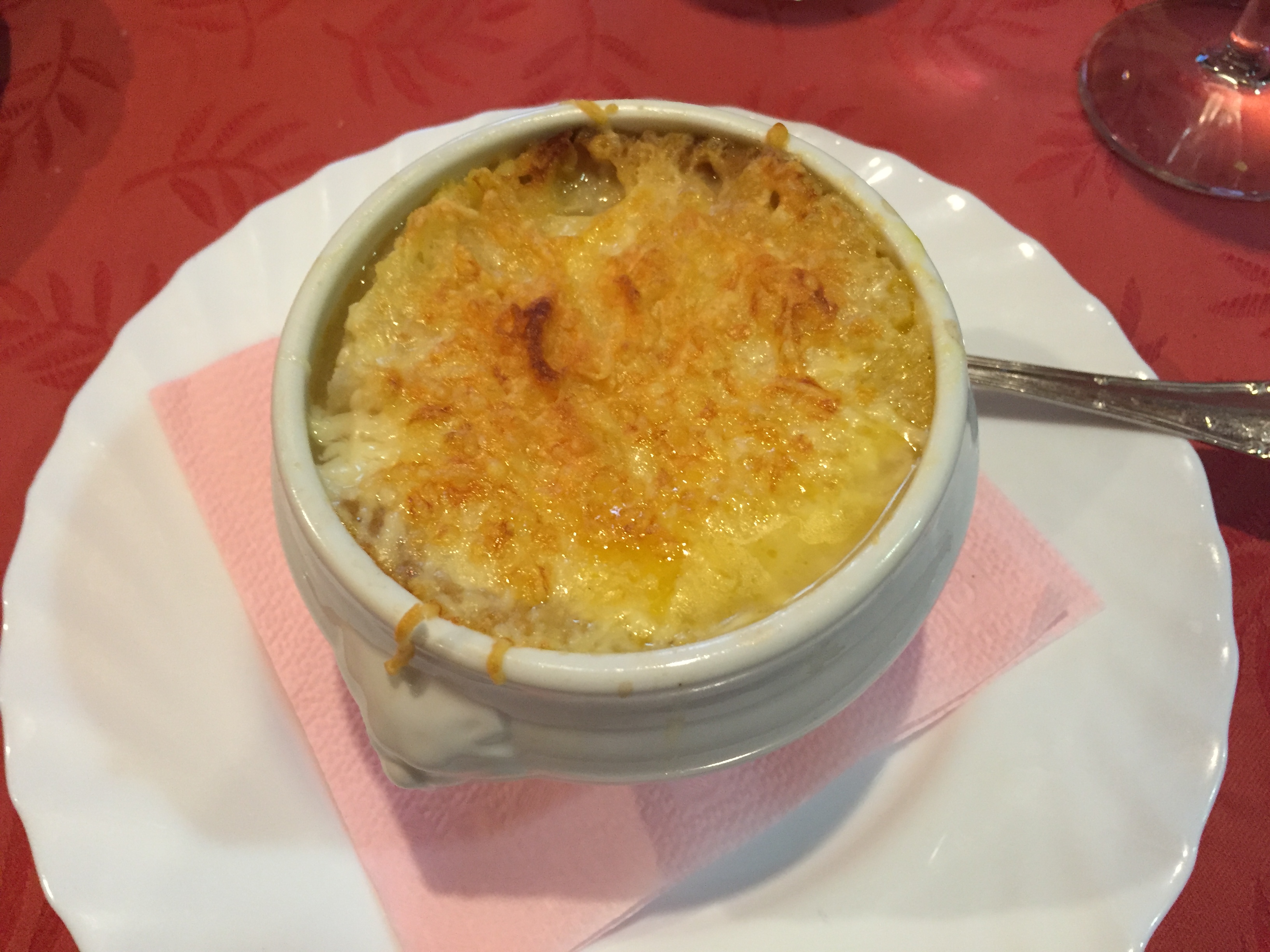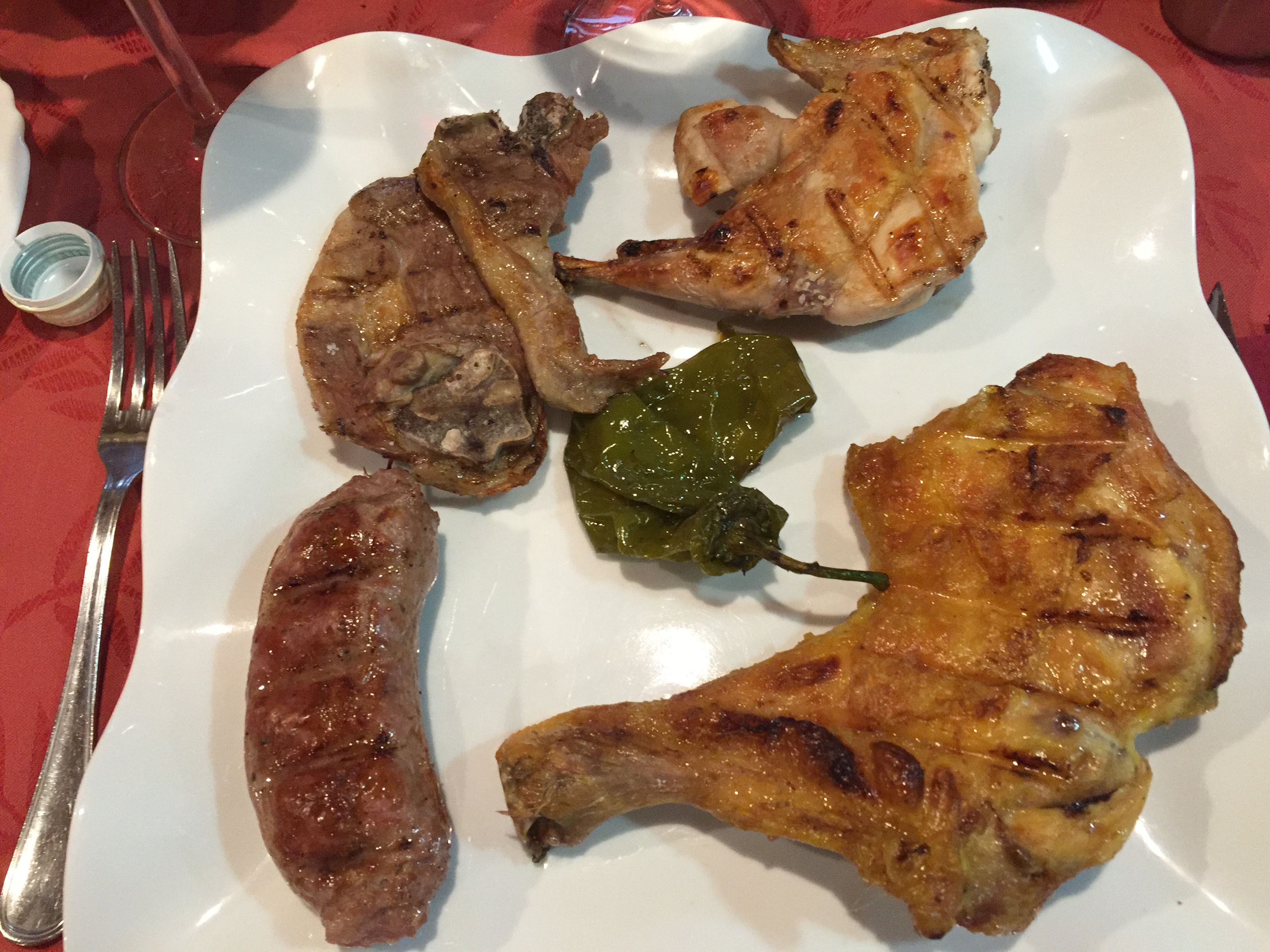 Do you want to make a reservation in this hotel?