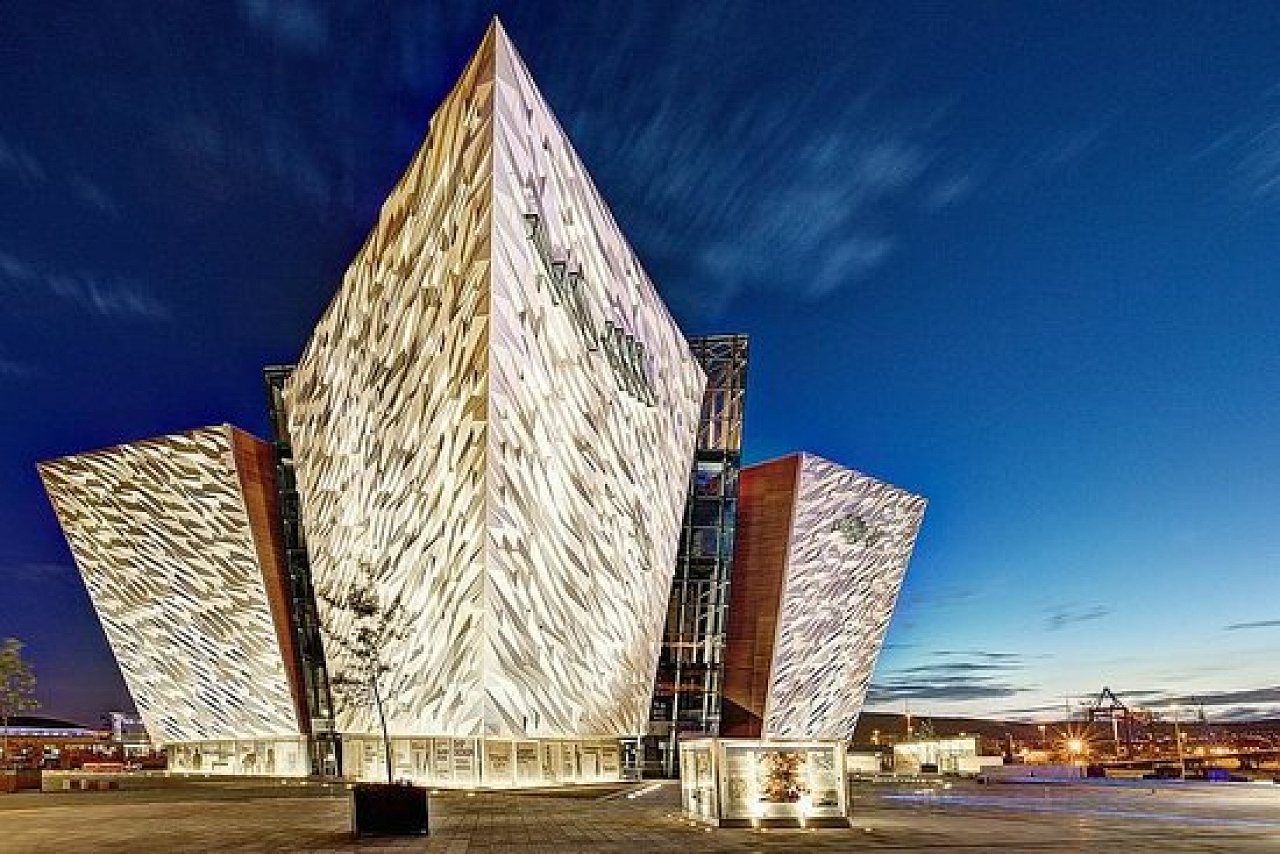 Everybody loves a great view, whether you're travelling somewhere new or soaking up what your local area has to offer. Northern Ireland has an abundance of great views that are a feast for the eyes. For the best view of Armagh, Northern Ireland's smallest city, a walk at Navan Fort on a clear day is an absolute must.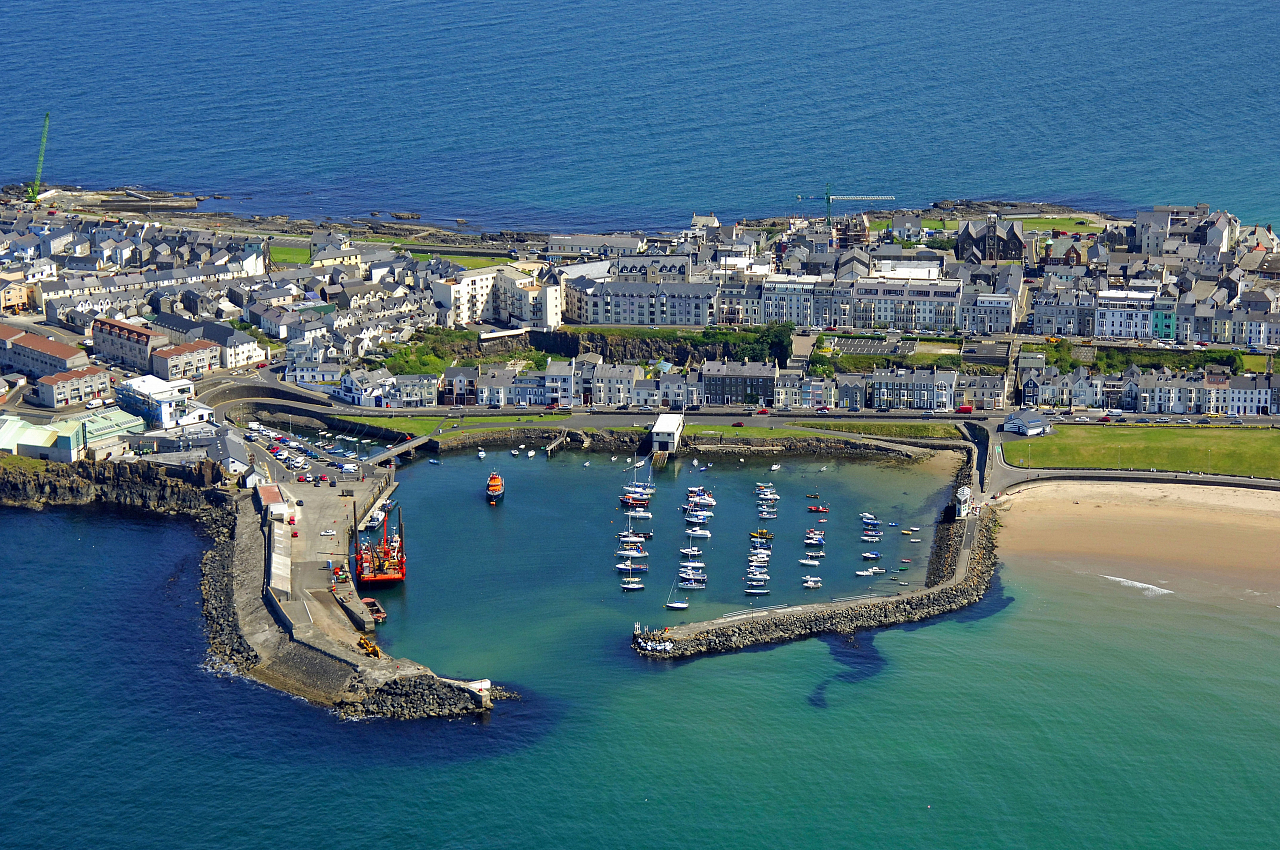 Take a leisurely walk along the golden sands of White Rocks Beach in Portrush and you will be rewarded with a view of varied natural phenomena: the striking white chalk cliffs, sea stacks and a chalk arch. On top of the geological wonders, you will also get a glimpse of the haunting ruin of Dunluce Castle looming on a cliff edge in the distance.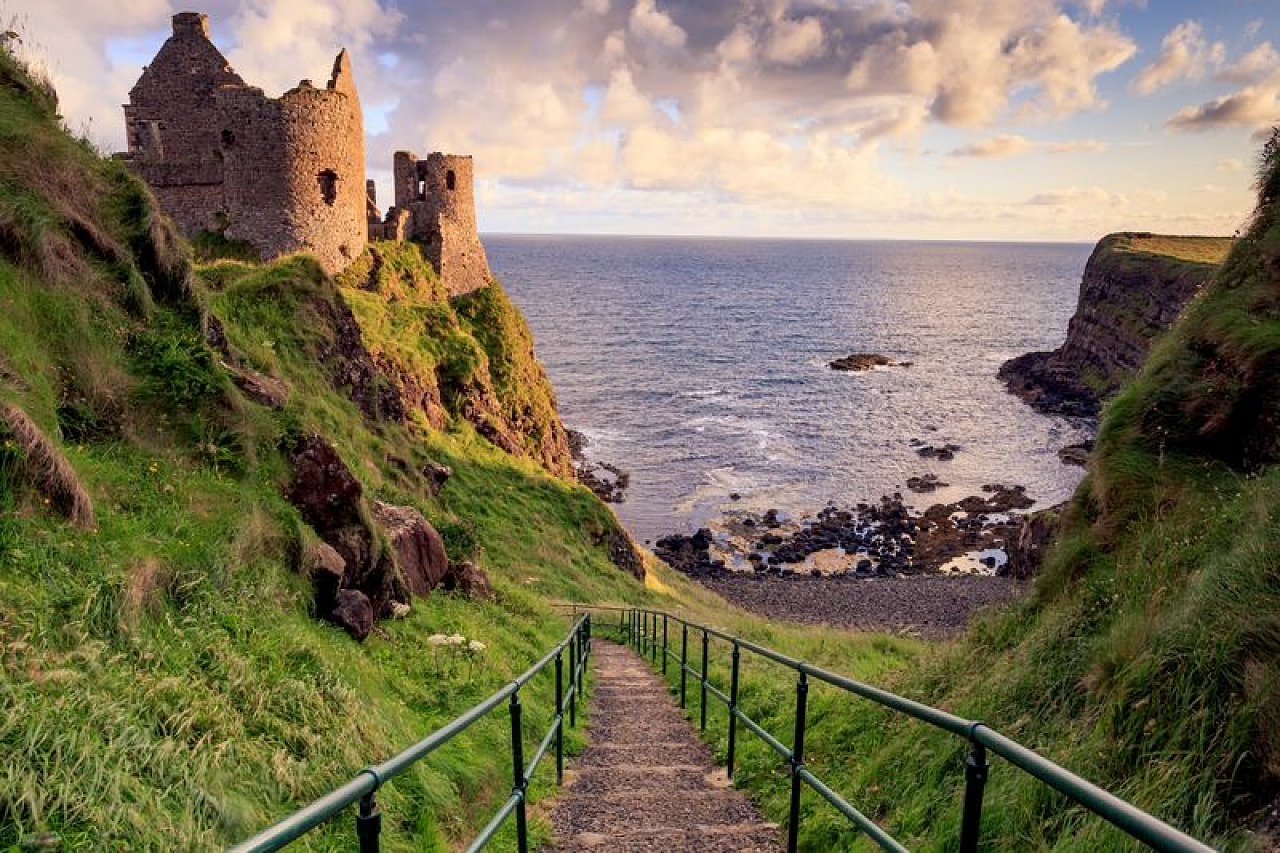 With its bountiful agricultural land and nurturing climate, it comes as no surprise that Northern Ireland has a rich history in producing quality food and drink. It is renowned for the reputation of its local food producers, with many using techniques and recipes handed down through generations.

Traditional dishes to eat in Noerthern Ireland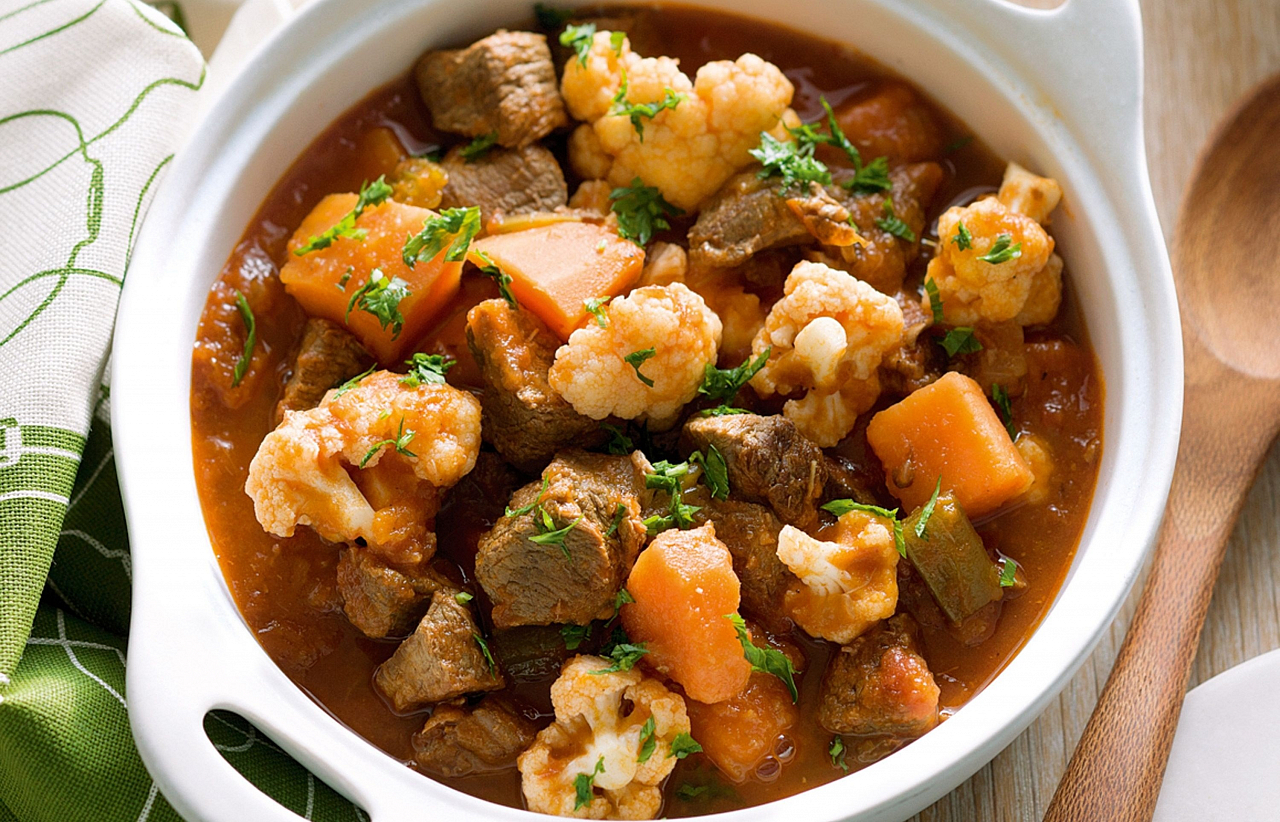 Irish stew
You can't possibly come to Northern Ireland and not have a bowl of steaming, traditional Irish stew, especially if you are visiting during the winter months, you will need some hearty food before you brave an Irish gale! Many venues will have their own particular take on this popular dish but typically a stew will consist of Irish lamb, onions, carrots and of course, potatoes.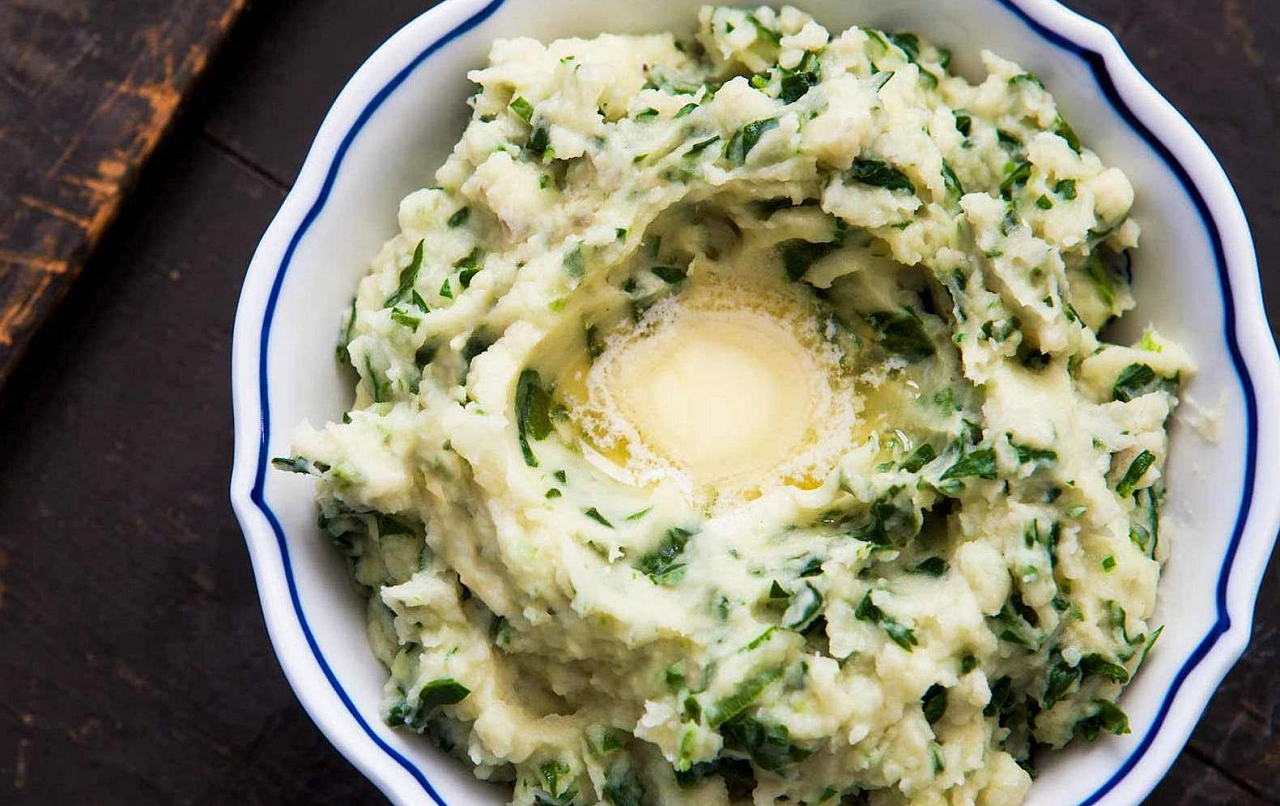 Colcannon
You can't really get more Irish than a big bowl of colcannon, a creamy mixture of mashed potatoes, cabbage, cream and butter, commonly served with bacon. Whilst it sounds like a rather bland staple to have as a dinner dish, it's the ultimate in tasty comfort food to warm your cockles on a drizzly evening. It is also a rather wonderful accompaniment to traditional Irish pork sausages.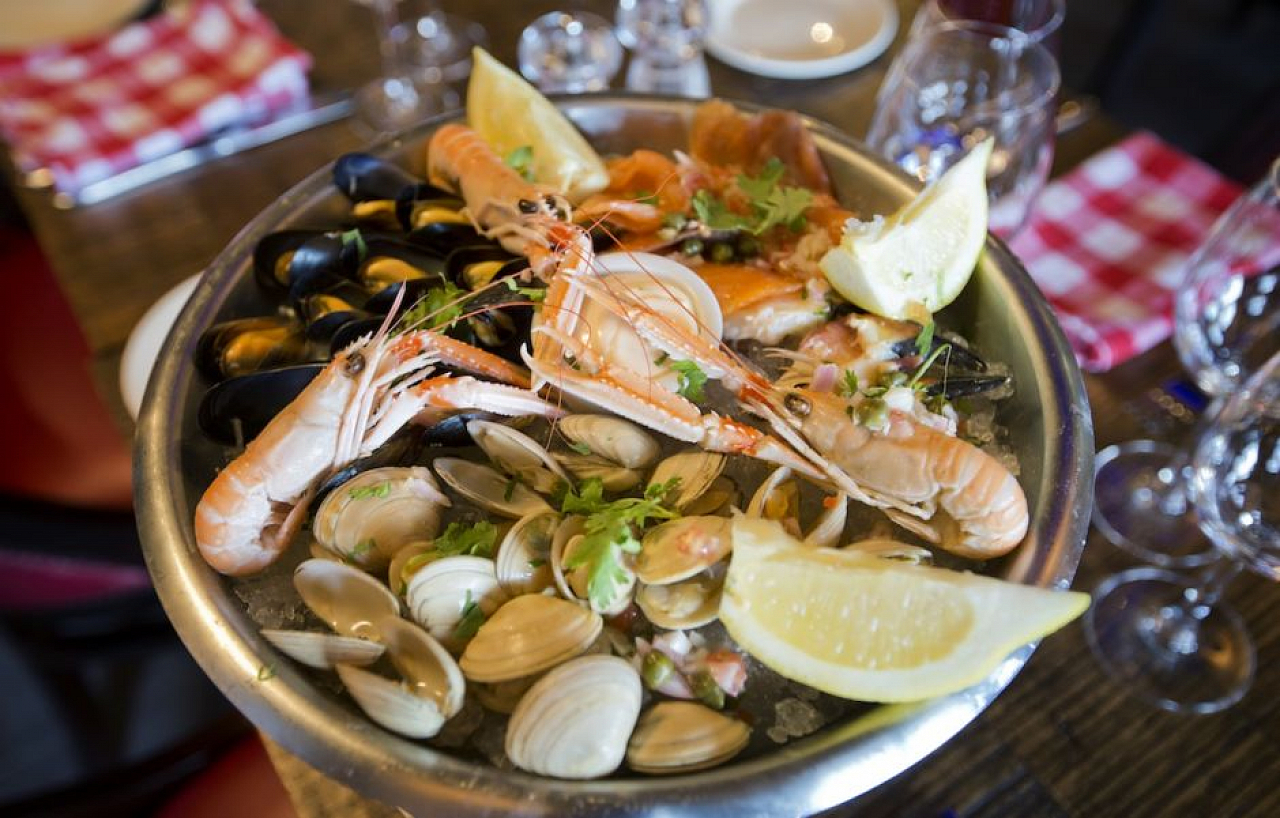 Irish Seafood
Seafood fans will be delighted at the quality and freshness of seafood available across Ireland, as you might expect from an island nation. There are many seafood venues, gastropubs and bars serving up a deliciously fishy range of Atlantic caught oysters, prawns, mussels and crab.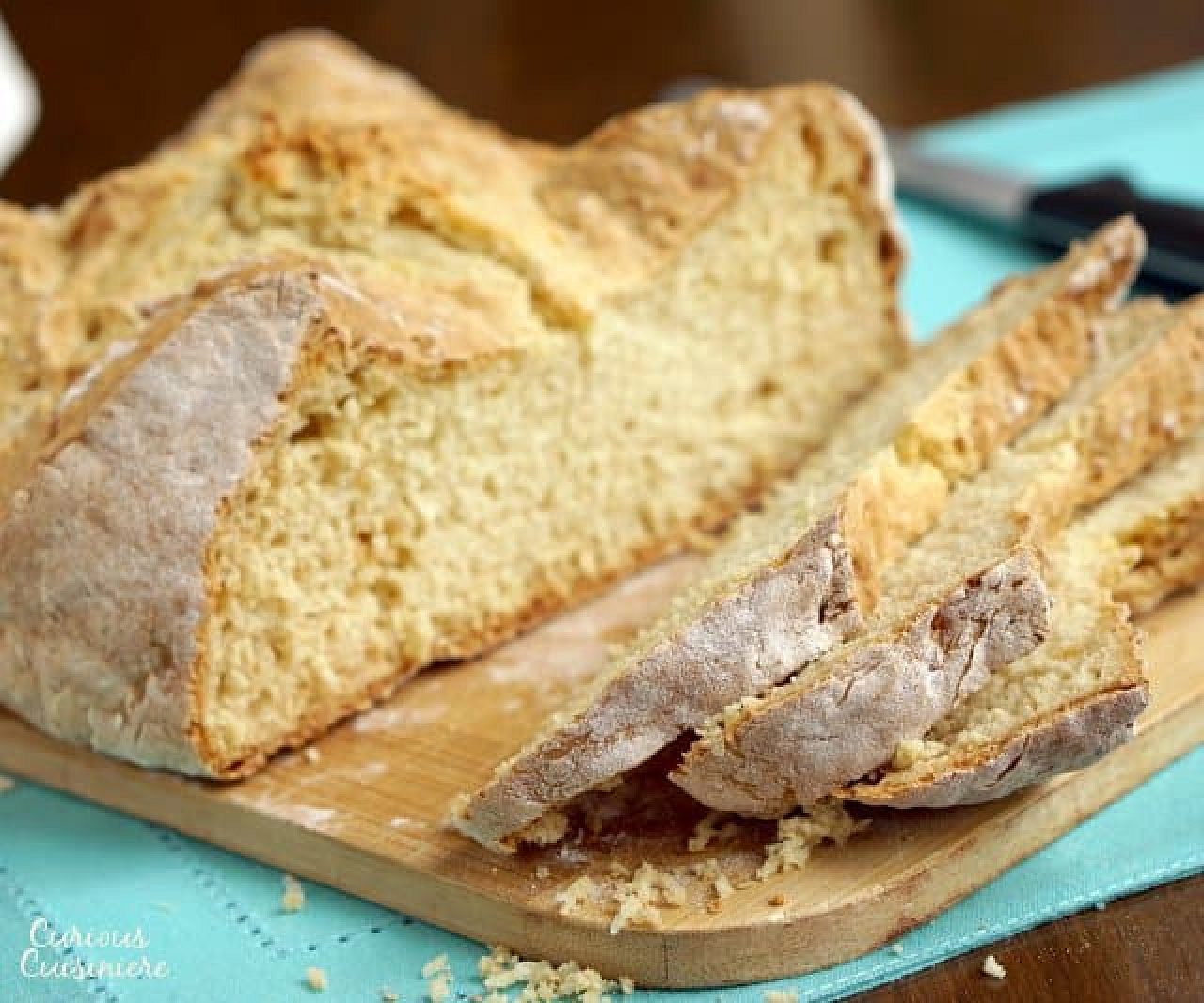 Soda bread is eaten throughout Ireland, but it takes on different shapes in different regions. In the north of Ireland, they call their soda bread farl. The bread is cut into serving-sized pieces and bake on a griddle. (If you think traditional Irish soda bread is a quick bread to make, you need to try farl!) In the south of Ireland, you will find soda bread baked in a round "cake" form. It can be white or brown. (White uses all white flour, while brown uses a mixture of white and whole wheat flours.)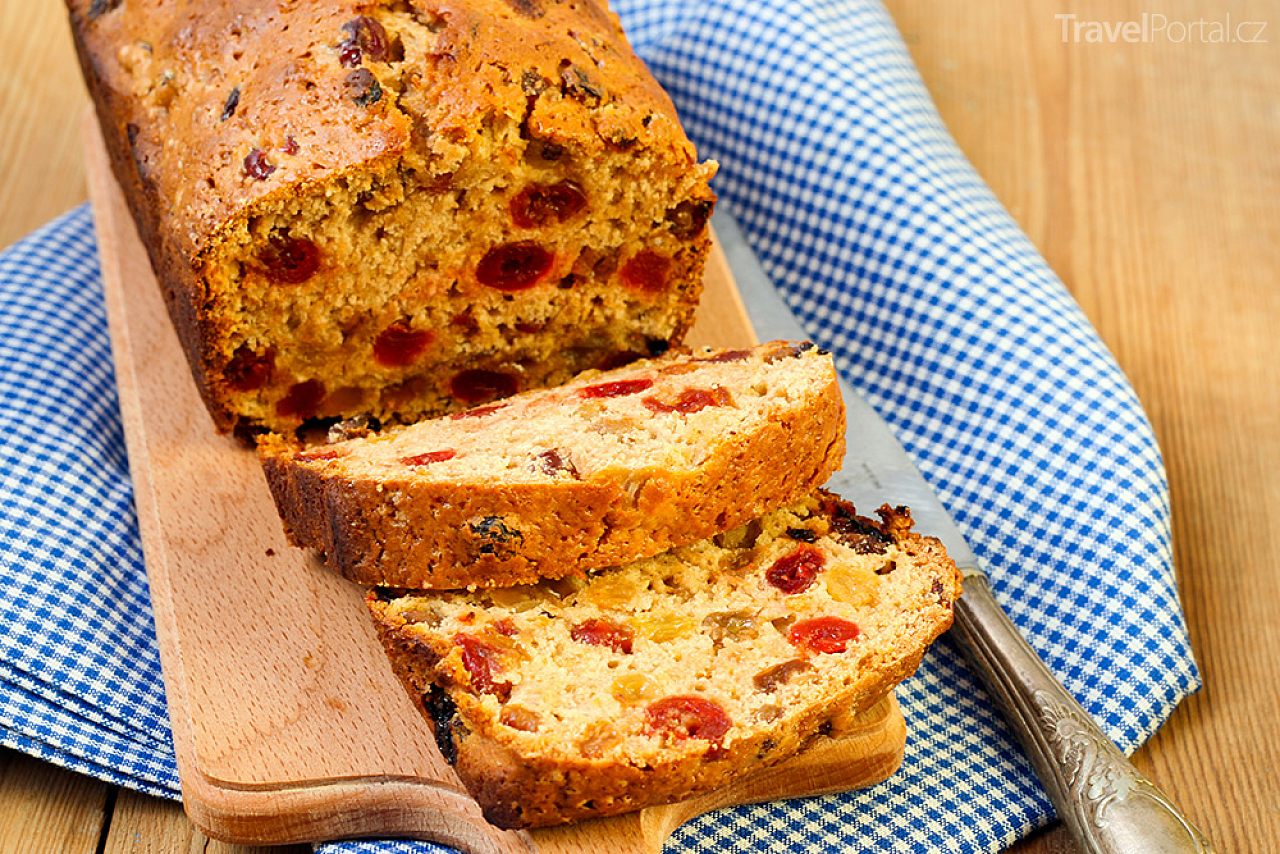 Barmbrack is a traditional sweetened bread with cinnamon and dried mixed fruit, that is steeped in the holiday tradition. It is customary during Halloween for the Barmbrack maker to bake objects to the barmbrack, such as a small piece of cloth, a ring or coins, that acted as a kind of fortune-telling game. It should be noted that adding potential choking hazards is more of a 'home baking' Irish tradition, so you don't have to be wary of accidentally ingesting a quid if you buy one in a cake shop.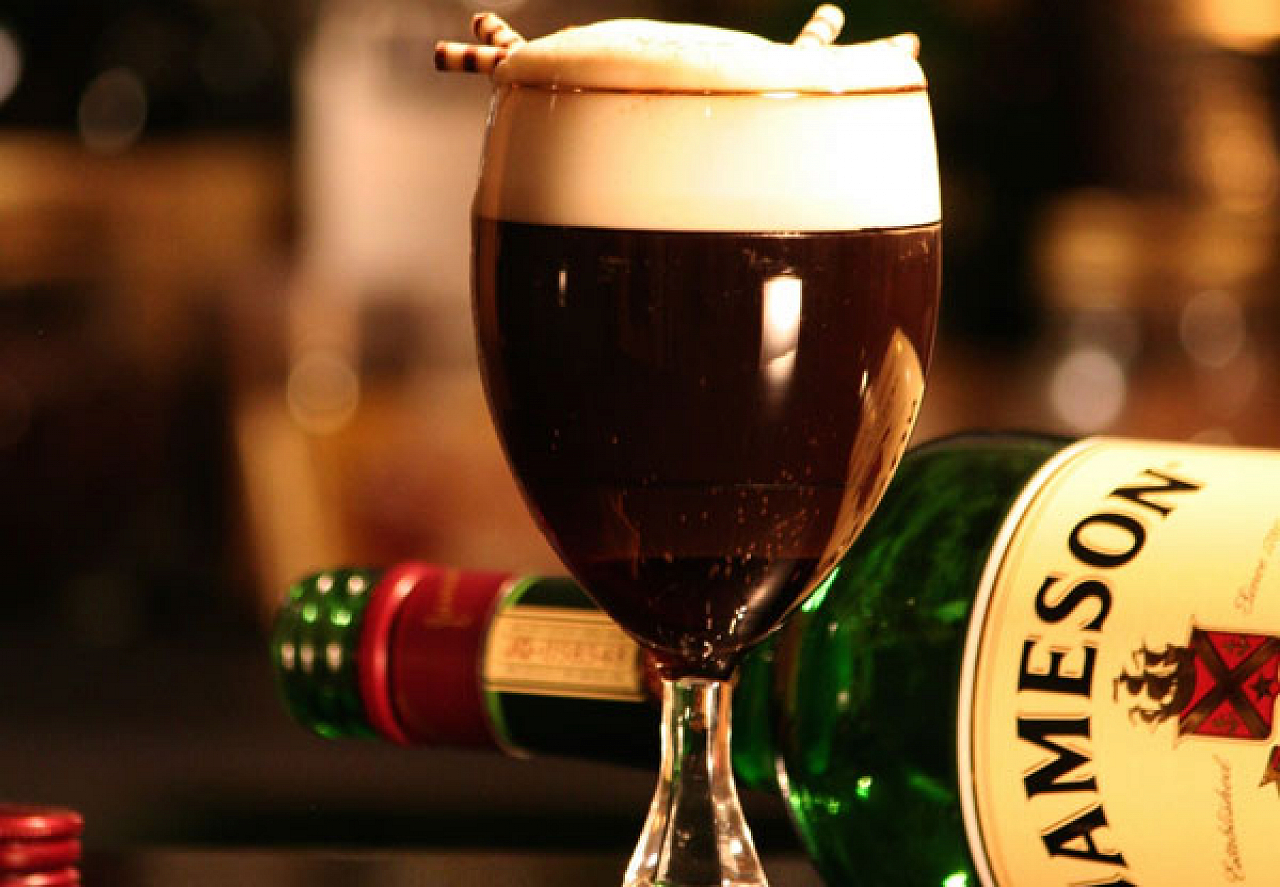 Irish coffee is pretty universal; head to almost any bar and ask for one and you'll receive a mug/glass in just a couple minutes. But, while it's become one of the most popular drinks in the world, the recipe is actually a pretty recent one and only came about thanks to a wicked Irish storm in the 1940s.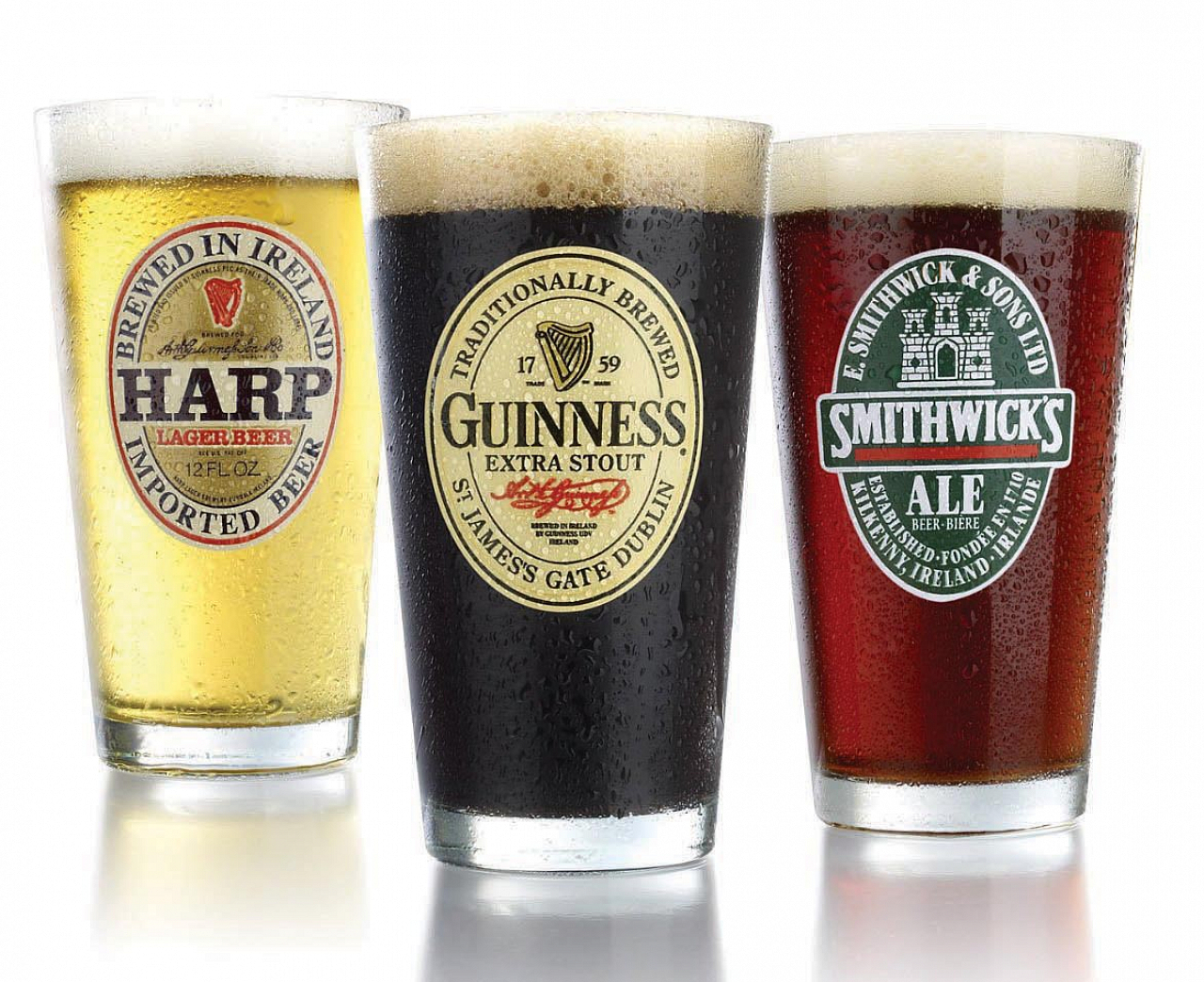 Ireland is known worldwide for its most famous drink: Guinness.This includes Guinness Draught, Extra Stout, and Foreign Extra Stout. With deep, dark and satisfying flavours and distinctly smooth aromas, the three varieties of Guinness brews are undoubtedly among the most popular Irish beers, especially in the US. Yet, there is a lot of other delicious beers that are worth trying when you are in Ireland.