The Iberian country of Andorra may be tiny, but it has plenty of attractive lures for visitors: dramatic, craggy mountains; lush forests and meadows; pristine lakes; wintery slopes ideal for snow sports. Not least of all, Andorra is home to an exciting range of foods and flavors, with a cuisine heavily influenced by the country's unique location in the Pyrenees, sandwiched between Spain and France.
The effect on Andorran food is palpable: The region carries strong infusions of neighboring cuisines, especially Catalan and Provençal, and produces some truly exceptional food. The natural resources of the area—such as plentiful freshwater fish, Mediterranean produce, and abundant livestock (cow, goat, sheep, pig)—offer a smorgasbord of interesting flavors, which the Andorran people have combined into impressive recipes, both traditional and modern.
Restaurants in Andorra are located as in cities so along the highways, and their quantity is more than 400. The schedule of the most restaurants in Andorra is: 12:00 – 16:00, 18:00 – 24:00.
Speaking about traditional cuisine of Catalonia and Andorra one ought to mention about wine. Here are few examples: Cim de Cel – a growth of vineyards on the altitude more than 1 thousands meters above sea is contributing to their unique and specific taste; Escol – wine made, according to personal recipe of one of the most famous wine-cellars of Andorra Borda Sabate; Casa Auvinya – "a product of evolution" the so-called black wine, made from Pinot Noir sorts and Syrah varieties (a wine sort, used for preparation of red and rose wines). Casa Auvinya – is also a white wine, made of Pinot Gris, Albarino and Viognier sorts; and finally, Caller Maas Berenguer – a white wine, made of varieties of Chardonnay sorts. Thies wine is also produced form sorts Pinot Noir and Sauvignon Blanc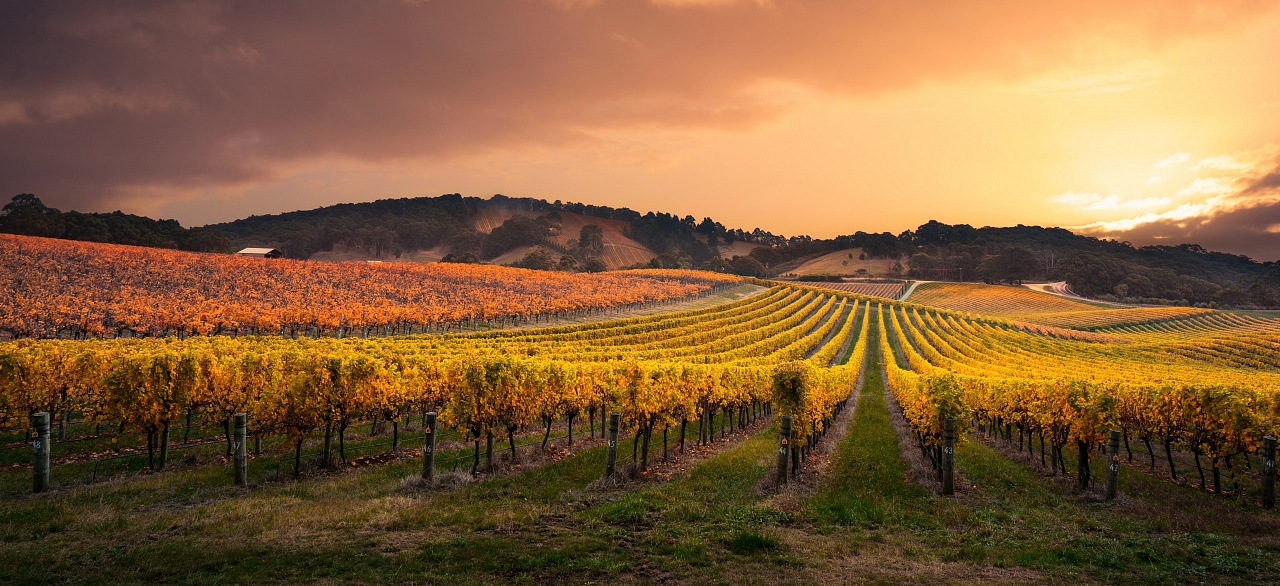 Traditional Food
Potato (trumfa) is also considered as a special product – one offers no less than four sorts: naga, noisette, anais and florica. This is a unique, useful and tasty product. It is included in state official's menu – representatives of a higher society, and also dishes from the best restaurants of Andorra.
Gastronomical traditions of Andorra are observed in the so-called les bordes, which are situated on the frontier territories of Andorra and France. Formerly these houses were used as a store for corn and domestic animals, delivered by France. Today some of them turned into fashionable and comfortable tiny restaurants, which offer not only to taste delicious traditional dishes, but are also surprising by their original decorations.
In autumn a hunting season is starting in Andorra. At this time most of traditional Andorran restaurants offer dishes from game. The hare meat and wild boar is the most special. In mountain woods of Andorra many mushrooms are growing, which are prepared according to local recipes and serve a perfect garnish to the meat dishes – stewed or grilled. A classic example is white mushrooms in cream-saffron sauce with a sponge mushroom and chili pepper. They are served with wild rice, mashed potatoes and special sauces. Meat dishes, made on a grill or stewed on open fire, are served with a quince and garlic sauce aioli. Such dishes are broadly spread in alpine cuisine. Autumn is a time for numerous gastronomical festivals, among them is a "Festival of the noble mushrooms" (Fira de bolet). In this time traditional Andorran cuisine become its real proud. For example, on the Eve of a Halloween special confectionary goods panellets are being cooked, the basic component of which is a dough, made from sweet potato, almond and cedar nuts. They are served with dried out fruits, nuts and chestnuts and drunk after with white sweet muscat.
In winter when it's getting cold Andorra generously offers hot dishes with season vegetables: cabbage or beet. One of the most widespread dishes of this season is escudella: it is being served on national holydays Santa Llucia, Sant Antoni and Sant Sebastia. It is a boiled pork with vegetables (is is being eaten with spoon).
Dining out
When dining out in Andorra you can experience the atmosphere of a small resort town. You will find many small local restaurants and bistros, most of which, although tiny, serve excellent food and provide a charming atmosphere. Andorra is a duty free zone and the prices of alcohol are generally low in the shops. But one must be warned that bars and restaurants charge high prices for alcoholic drinks. The nightlife is pretty vibrant in the country, and most bars and clubs are open until early in the morning. Many restaurants close late as well.
Throughout the entire country of Andorra waiter service is customary. In some bars counter service is preferred. Usually the service charge is included in the bill. Regardless, waiters generally expect a tip amounting to about 10 percent of the price.
Specialities
Coca: Flat cakes with a variety of toppings, especialy roasted vegetables, also served as a dessert with sweet toppings
Trinxat: A kind of patty made from potato and cabbage
Formatges i Embotits: There are many locally produced cheeses and cold cuts
Vedella d'Andorra: Andorran veal
Cargols: Snails, sometimes served with a sauce
Escudella i carn d'olla: Hearty Andorran stew or soup with meatballs, pasta, vegetables and various other meats depending on the chef
Arrós amb esquirol: A kind of paella with squirrel, once traditional in Andorra, but now difficult to find
Pa amb tomáquet: Served with many meals, bread rubbed with tomato, garlic and olive oil
Faves amb pernil ibéric: Broad beans fried with Spanish ham
Botifarra amb mongetes: A large local type of sausage served with white beans