1) Wiener Schnitzel – and all its variations

Probably the most famous dish of Vienna – the Wiener Schnitzel. Traditionally the Viennese schnitzel is made from veal but very often it is also available with pork, chicken or turkey meat. The real deal is veal though – and it is delicious. Make sure you order it with potato salad and redcurrant jelly – and not fries and ketchup…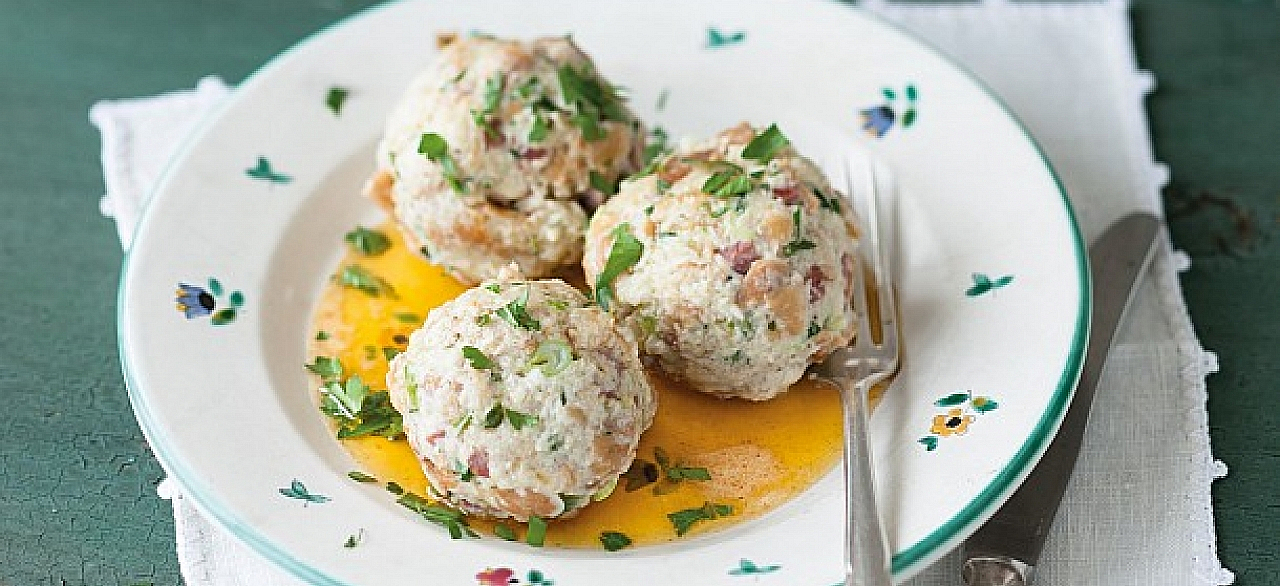 2) 'Knödel' (dumplings)
There are all kinds of traditional Austrian dumplings, both savoury and sweet. On the savoury dumpling menu the two most popular ones are the mentioned potato dumpling (often served with a pork roast) and the maybe even more famous bread dumpling ('Semmelknödel' or 'Serviettenknödel' if it's not ball-shaped) which is traditionally served with soft boiled beef or ragout. Sweet dumplings are usually filled with fruit (apricot or plums), poppy seeds or curd.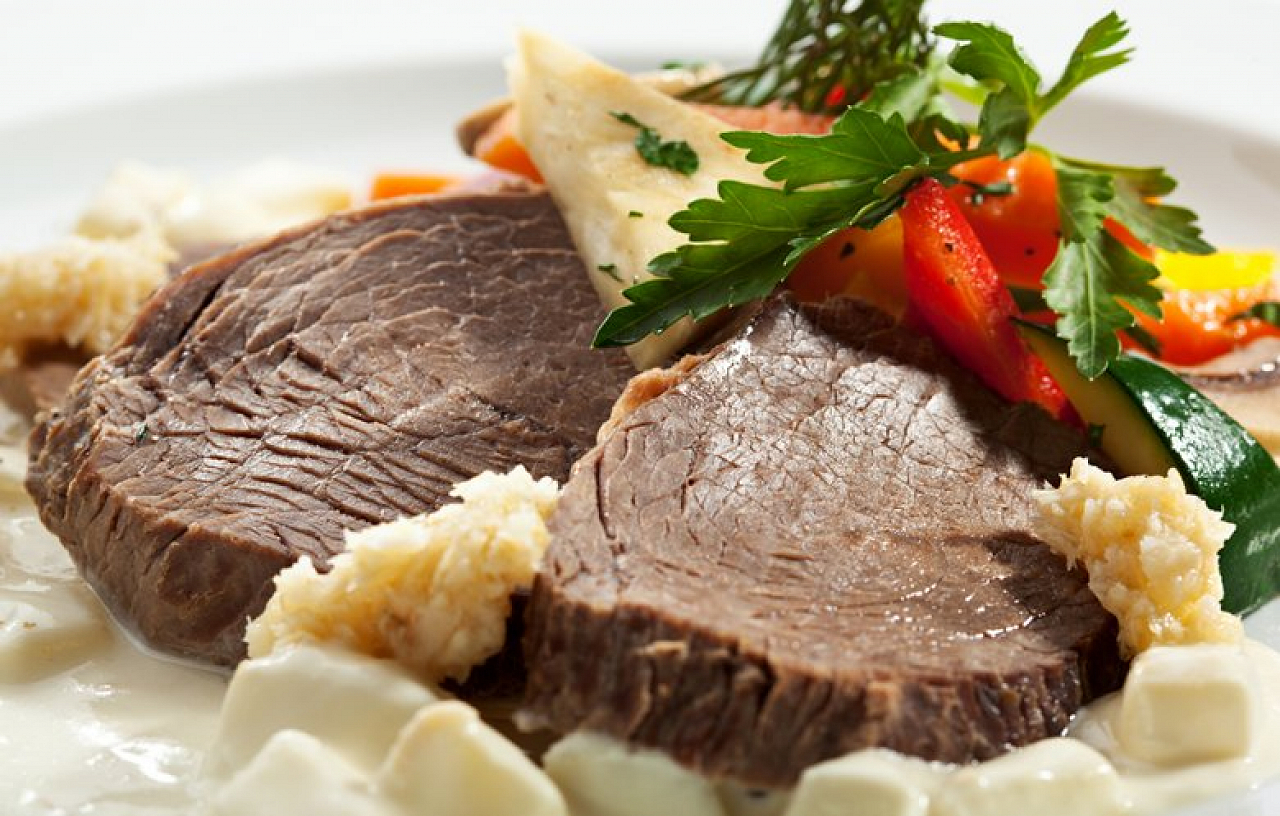 3) 'Tafelspitz'

'Tafelspitz' is a big chunk of beef boiled in a vegetable broth until it is tender and soft. The root vegetables you boil and serve with it give it an additional traditional and earthy taste and the bread dumplings round it off really well.
4) 'Spätzle' & 'Nockerl'

The easiest way to describe Spätzle and Nockerl is to compare them to gnocchi although they are often differently shaped. Spätzle can actually be really long and thin, more like pasta. This is the go-to vegetarian dish in many traditional restaurants on the countryside – and often the only option aside from mushroom and asparagus season. Spätzle will most likely be fried with bacon, onion and loads of cheese.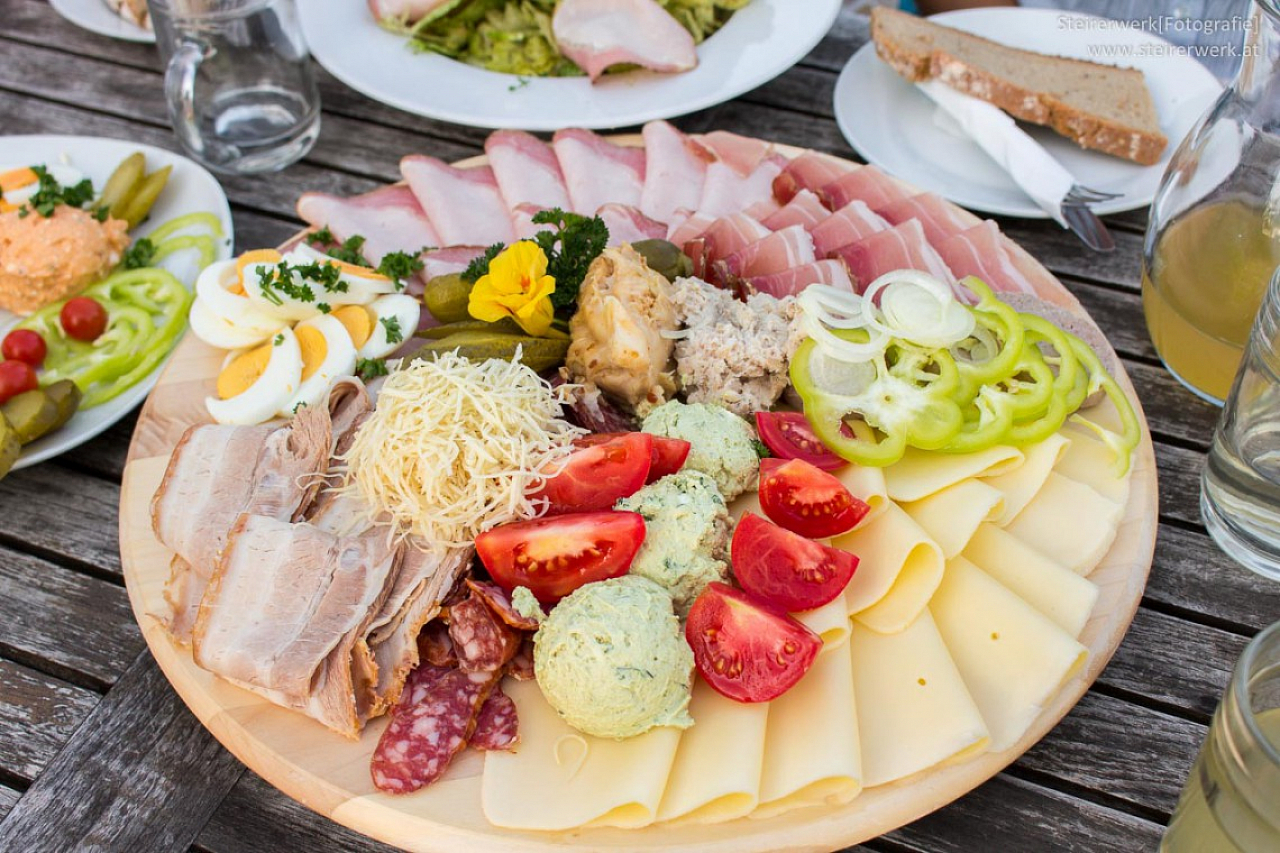 5) 'Brettljause'

If you make your way to the country side and up into the mountains of the Austrian Alps you will inevitably come across an item on the menu called 'Brettljause'. 'Jause' in Austrian simply means snack between proper meals, and 'Brettl' is the wooden board this type of snack is served on. The most basic version of this is a variety of cold cuts, cheese, spreads, pickled vegetables and a bread basket, although depending on the place you might be able to choose more add ons.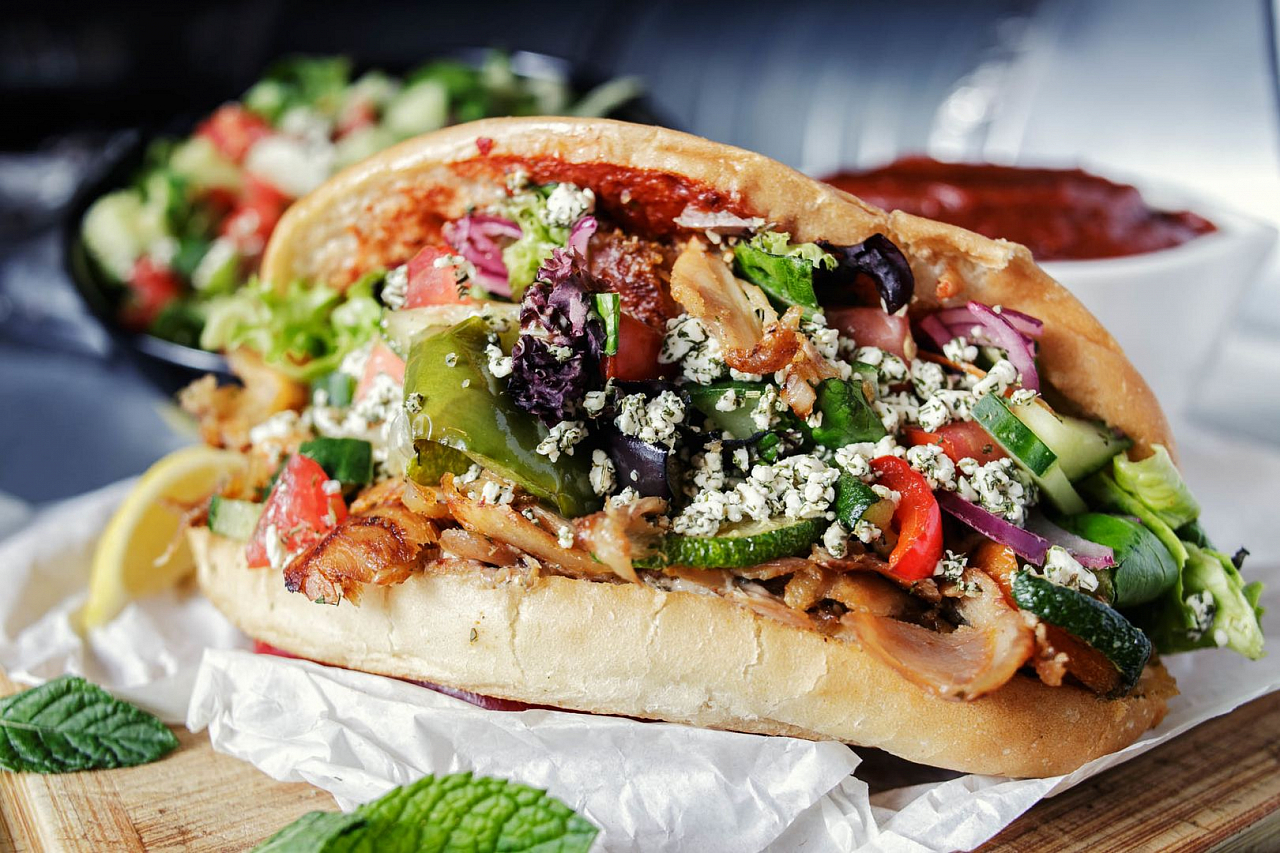 6)Döner Kebab

Yes, kebab is Turkish and döner kebab sandwiches were kind of invented in Berlin, but thanks to the great Turkish population in Vienna kebab is everywhere. Over the years it has almost replaced sausages as the go-to late night street food, which is a little bit of a shame, because sausages are great and sausage stands are a Viennese institution – but kebab is simply too delicious.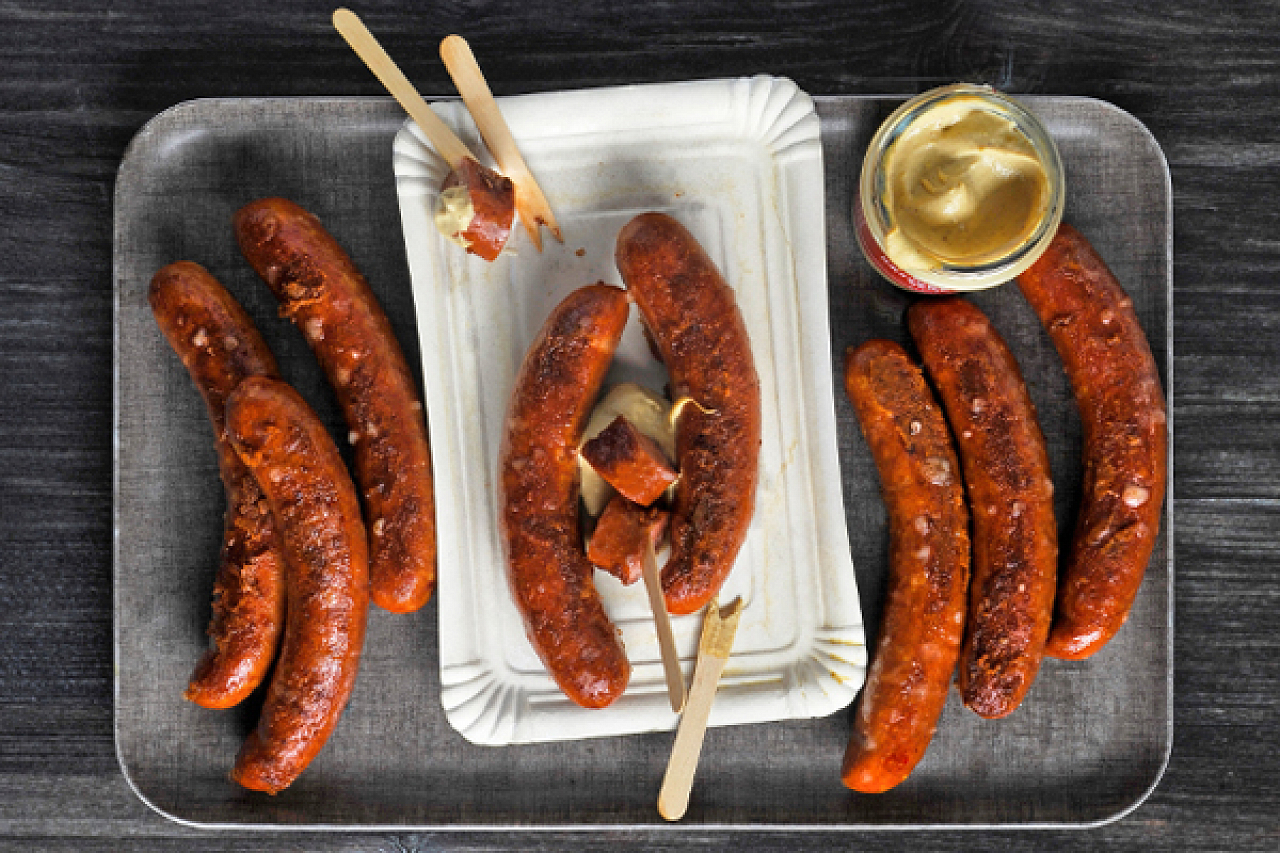 7)'Käsekrainer' & Leberkäsesemmel'
Meat and cheese are two ingredients that feature heavily in Austrian cuisine and this sausage kills two birds with one stone. Created in the rural Upper Austria, the käsekrainer is an adaption of a Slovakian recipe—essentially a large smoked sausage stuffed with Emmental cheese.There are a variety of ways of serving the käsekrainer—grated horseradish and mustard are popular accompaniments. The sausage can also be eaten with ketchup or sprinkled with curry powder for a spicy kick.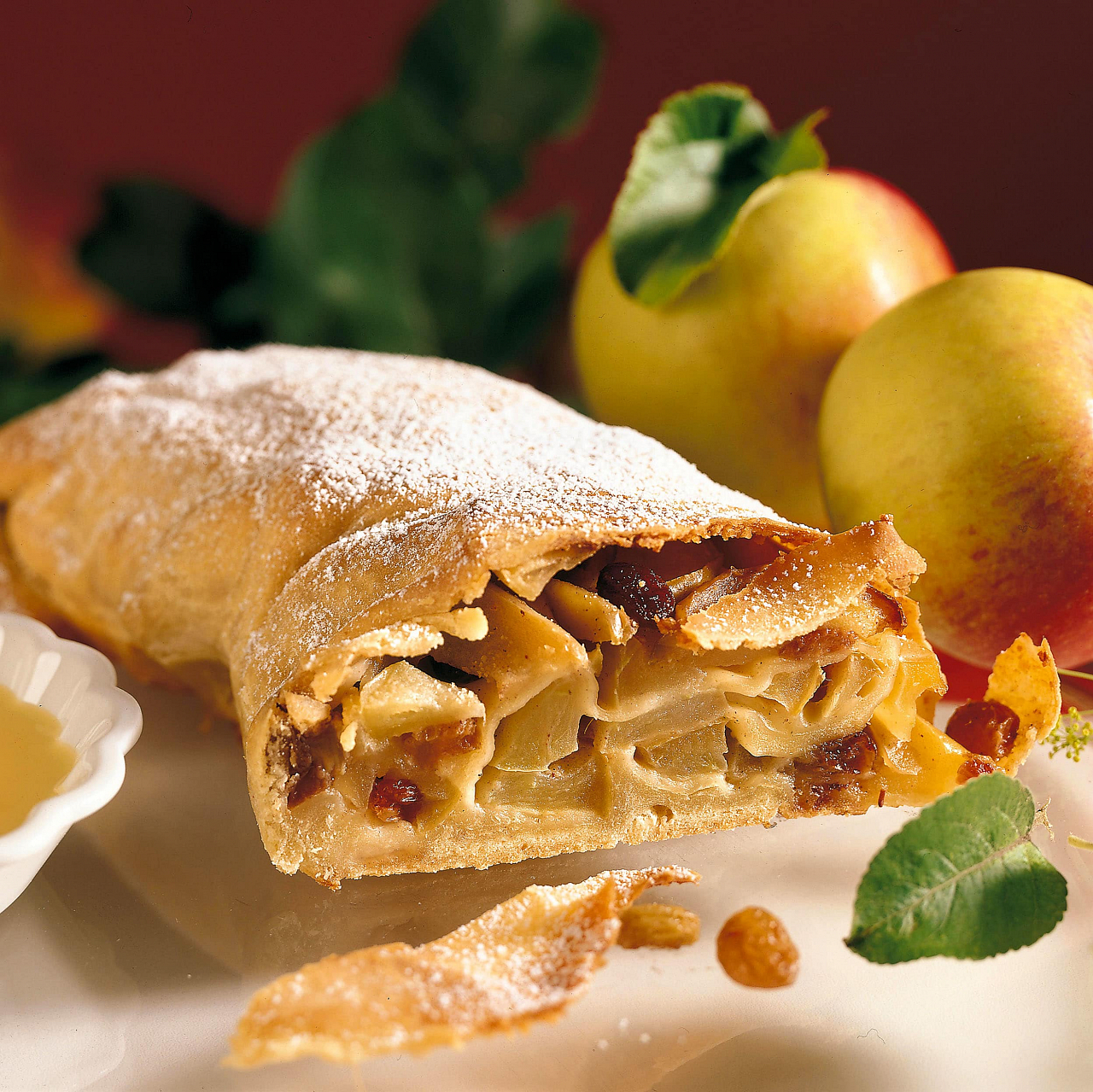 8) Apple Strudel

If there is one dessert Austria is famous for then it is probably the Apfelstrudel, a sweet delight of paper thin pastry sheets, apple and optional raisins. Apple strudel is often served with hot vanilla sauce.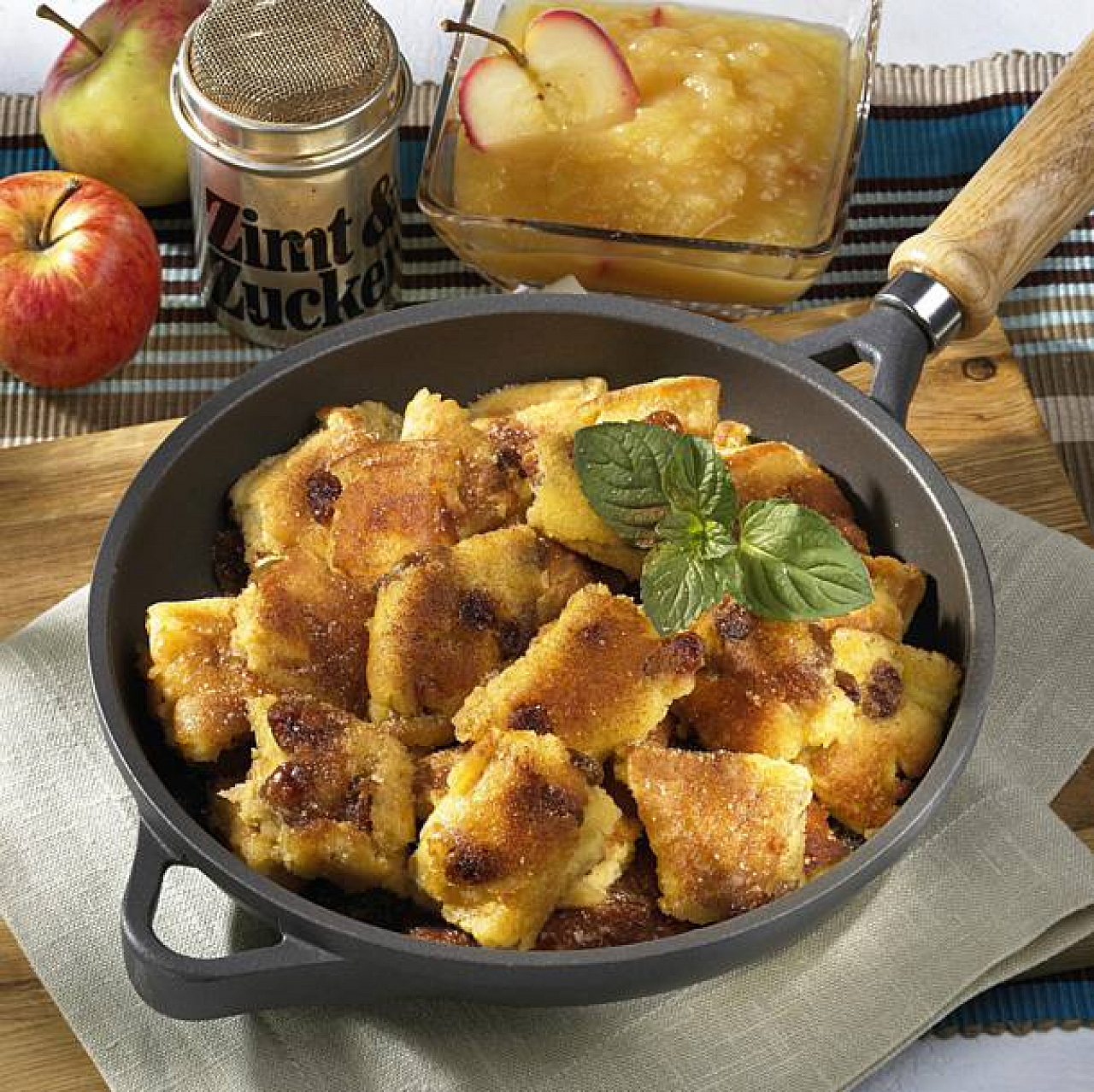 9) 'Kaiserschmarrn'

Another sweet dish straight from Heaven – Kaiserschmarrn is basically chopped up fluffy pancakes served with apple sauce and loads of icing sugar on top.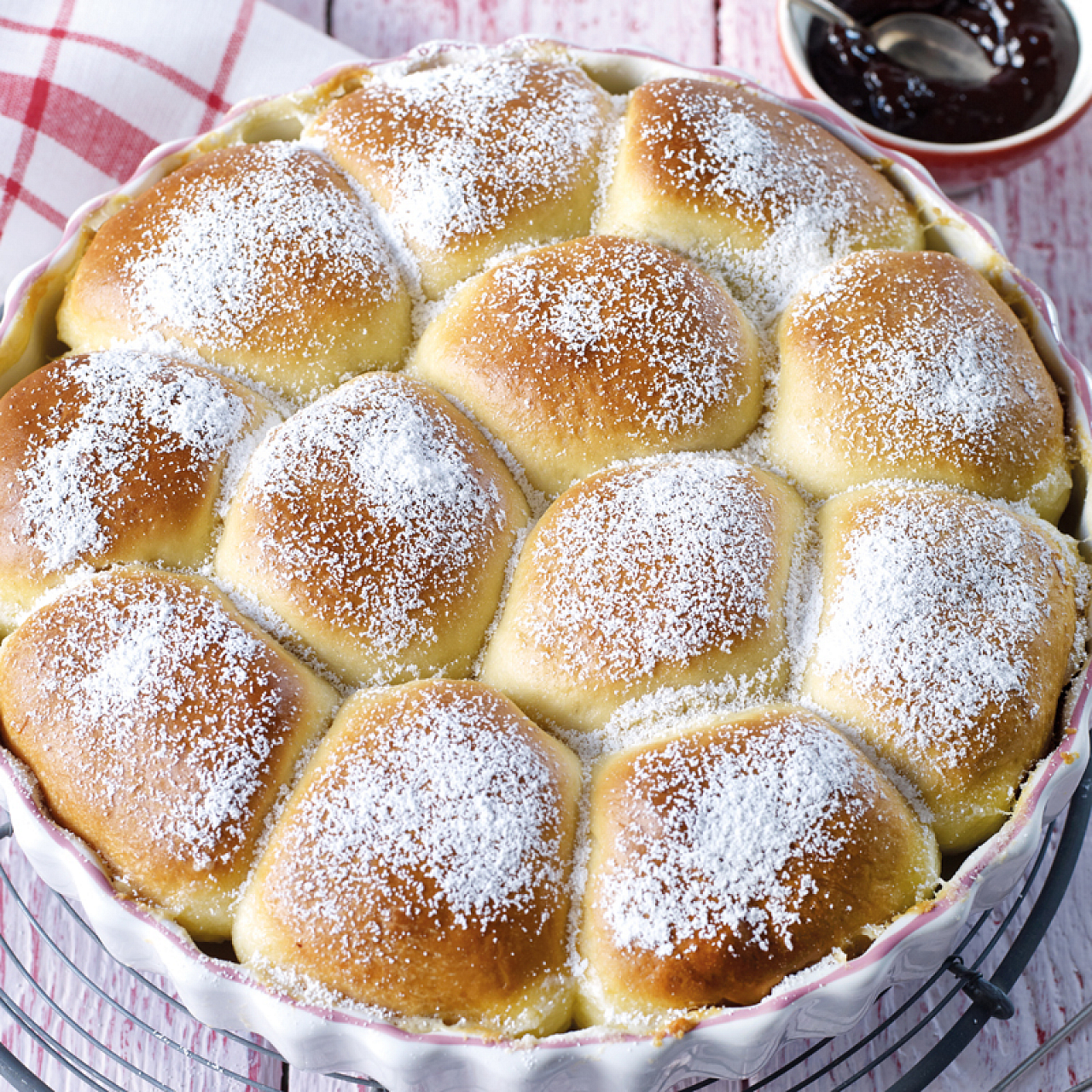 10) 'Buchteln'

Buchteln are sweet rolls made of yeast dough, filled with jam or curd and baked in a large pan so that they stick together. Traditionally they are filled with plum jam called Powidl and served with hot vanilla sauce.
Drinks
Sturm or Most

While it has to be said that Austrian wine and beer is outstanding and you should definitely try a few different wines and beers during your visit, there are two alcoholic drinks you should also give a shot if you are in Austria at the right time of the year. Sturm and Most are different stages of wine fermentation that lie between grape juice and wine. Every year when the grapes are harvested from the vineyards a certain amount of barrels are set back to produce Sturm and Most. Sturm usually becomes available in September and tastes very sweet .
Beer is generally sold in the following sizes: 0.2 litre (a Pfiff), 0.33 litre (a Seidel, kleines Bier or Glas Bier) and 0.5 litre (a Krügerl or großes Bier or Hoibe). At festivals one litre Maß and two litre Doppelmaß in the Bavarian style are also sometimes dispensed. The most popular types of beer are pale lager (known as Märzen in Austria), naturally cloudy Zwicklbier, and wheat beer. At holidays like Christmas and Easter bock beer is also available.
Wine is principally cultivated in the east of Austria. The most important wine-producing areas are in Lower Austria, Burgenland, Styria, and Vienna. Young wine (i.e. wine produced from grapes of the most recent harvest whose alcoholic fermentation is not finished yet and is not separated yet from his yeast) is called Heuriger and gives its name to inns in Vienna and its surroundings, which serve Heuriger wine along with food.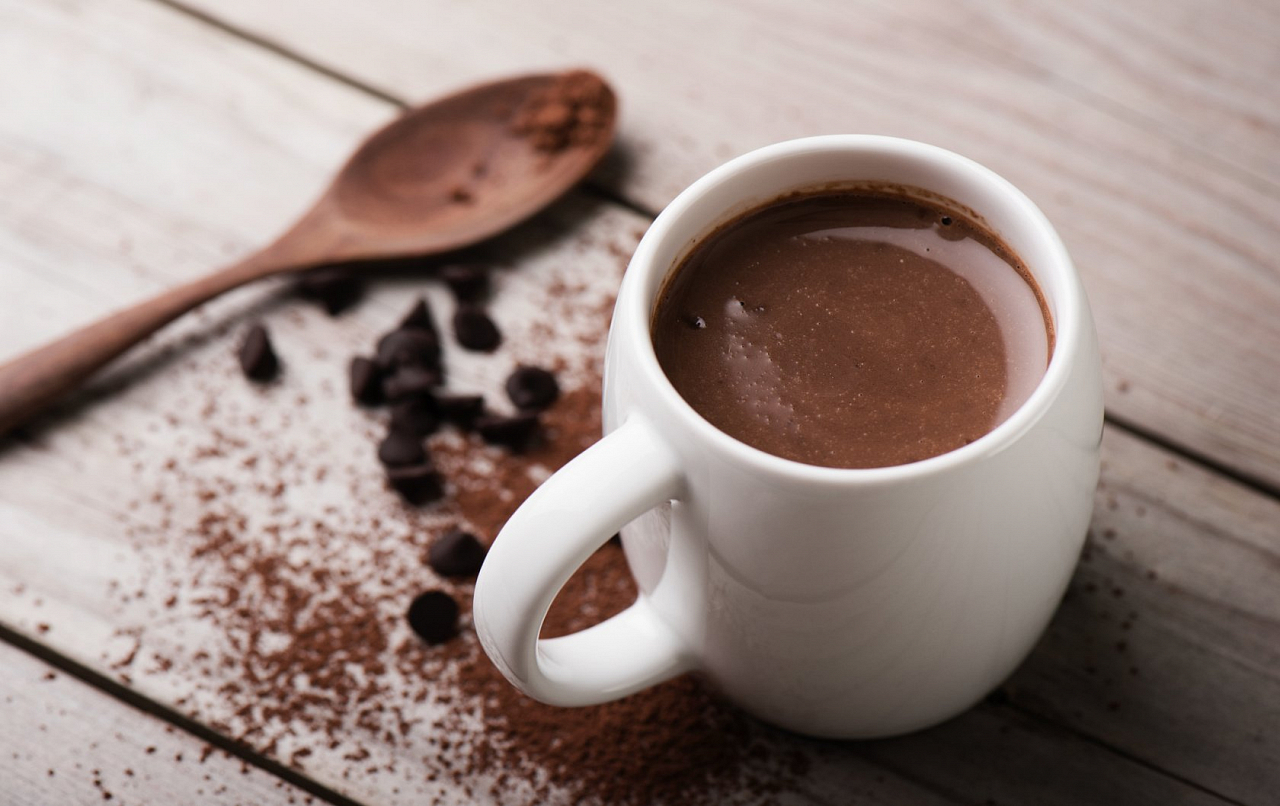 Einspänner Coffee: A viennese specialty. It is a strong black coffee served in a glass topped with whipped cream, it comes with powder sugar served separately. Drinking coffee together is an important social activity in Austrian culture. It is quite common for Austrians to invite friends or neighbours over for coffee and cake.

Viennese hot chocolate is very rich, containing heavy cream in addition to chocolate, and sometimes thickened further with egg yolk.